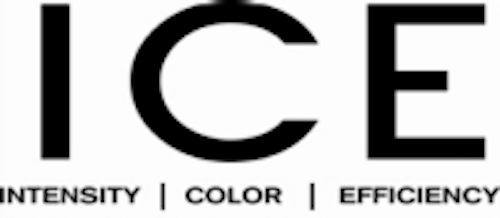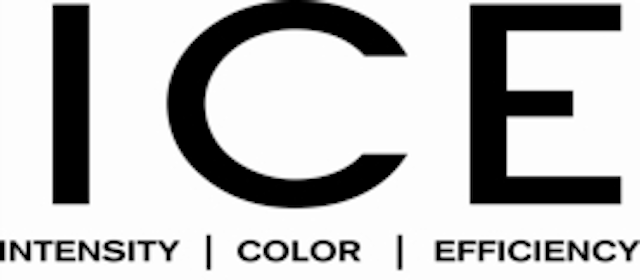 Date Announced: 06 May 2010
-- I C E Intensity + Color + Efficiency™
-- ICELED™ is being introduced in an LED PAR lamp line delivering CRS' legendary quality and performance
Welland, ON –– CRS Electronics Inc. ("CRS"), (TSX-V:LED), a North American inventor, developer and manufacturer of LED lighting, is pleased to announce that it will be introducing the ICELED™ line of PAR lamps during Light Fair 2010 in Las Vegas.
These lamps will be offered in the PAR20, PAR30S(short neck, PAR30 L(long neck) and PAR38 form factors and delivered with CRS' legendary quality and performance.
By combining high quality, uniform light delivery of up to 1000 lumens and excellent color rendering up to 90 CRI in 3000K warm white, the ICELED™ PAR lamps will be the products of choice to best suit many retail, hospitality and commercial lighting applications.
The ICELED™ PAR lamps are world class performers delivering high output, consistent quality light.
Dimmable drive electronics enable dimming control with many Triac (standard) wall dimmers.
ICELED™ PAR lamps are built to last by keeping the lamps cool with the use of thermally conductive plastic heat-sinks allowing the heat transfer to ambient air immediately.
Additionally, ICELED™ PAR lamps have built in proprietary cooling technology providing maximum LED life.
ICELED™ PAR 20,ICELED™ PAR 30S,ICELED™ PAR 30L,ICELED™ PAR 38 lamps
Assembled by CRS Electronics in North America with solid supply chain management practices, the ICELED™ line of PAR lamps will be exhibited in booth number 2604 at Lightfair, Las Vegas, NV, May 12-14, 2010.
Contact
Carina Betts, Director of Sales CRS Electronics, Inc. (905)599-0217
E-mail:cbetts@crselectronics.com
Web Site:www.icelighting.com