Roblon Lighting Division unveils LED showcase illumination range
May 17th, 2010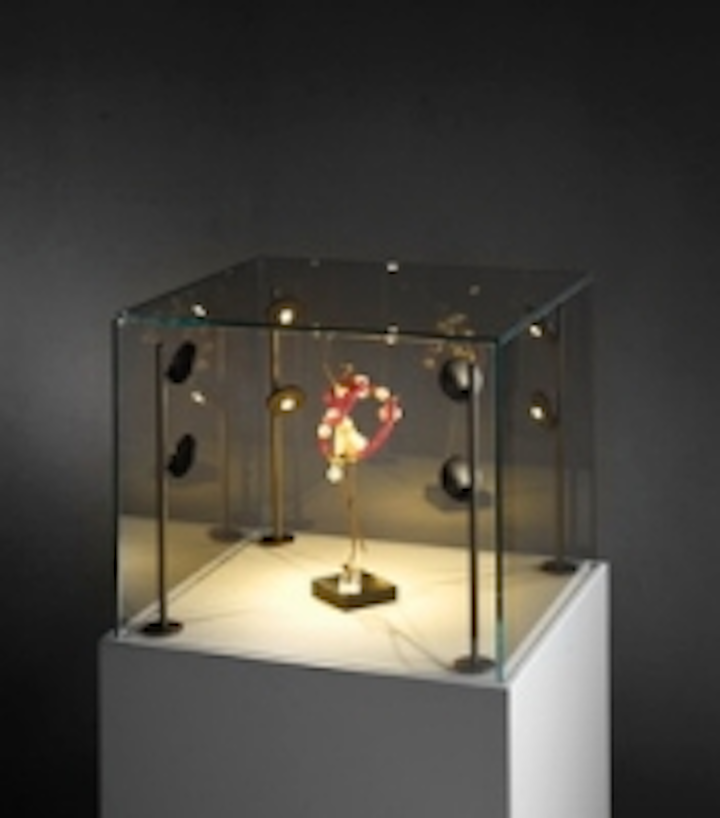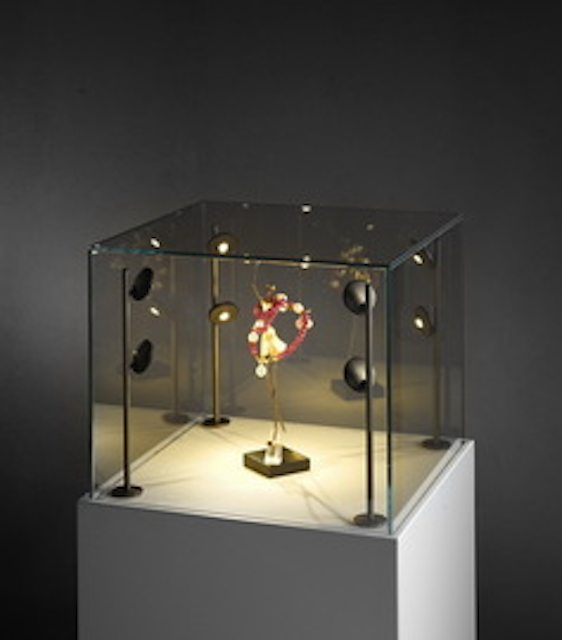 Date Announced: 17 May 2010
Roblon Lighting Division has launched its innovative and exciting new Libra and XPO-led showcase and display case ranges. Exclusively available in the UK from the Light Projects Group, these inventive collections use LED technology - a first for Roblon.
Their LED range feature LEDs very a high colour rendering with high quality reflector optics for superior white light quality and control. They feature individual LED modules that can be replaced independently on-site as required, not only making them more sustainable but also saving time and money on expensive removal and replacement
The XPO-LED is a conduit luminaire and can be customised to different lengths and heights. It is available with multiple mounting options and in multiple styles to suit each scheme. Available in both vertical and horizontal versions, it provides a continuous and seamless flow of lighting for close proximity illumination at 3,000K and 4,500K and CRI of between 89 and 93.
The Libra range is available with one, two or three fully adjustable, interchangeable fitting heads with a high degree of directivity for more particular lighting tasks. Both ranges are beautifully crafted fittings, elegant and simplistic yet designed to be discreet and unobtrusive. An added benefit is that as the LEDs are recessed within the housing, they are almost never seen directly and glare is very limited and doesn't detract from the subject they're illuminating.
Contact
Roblon Fibre Optics and LEDs exclusively available in the UK from the Light Projects Group. Further information and technical literature are available on (020 7231 8282) or visit www.lightprojects.co.uk
E-mail:sales@lightprojects.co.uk
Web Site:www.lightprojects.co.uk