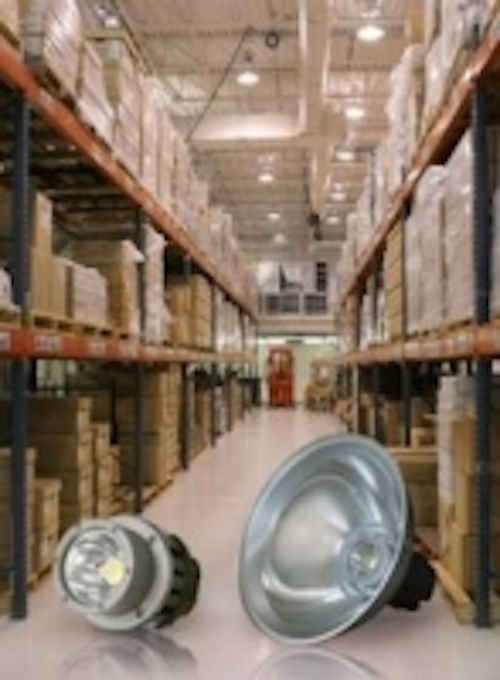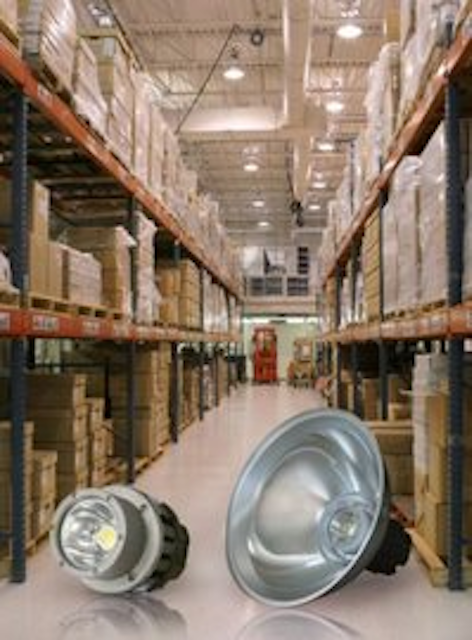 Date Announced: 18 May 2010
Edison Opto grasps the market pulsation, introduced a new energy-saving product - LED high low bay module in 2009. Utilizing self packaged ultra-high EdiStar, Edison Opto has aimed for the application and developed high/low bay LED module that are energy efficient & long life in comparison to traditional light source used in high bay fixture. To minimize maintenance cost, LED high bay has advantage over traditional such that it offers extended 30,000 life-times and saves 50%~75% power consumption. The 50W EDIS low bay module is specified to replace 250W traditional low bay fixture; while 100W EDIS is equivalent 400W to high bay fixture.
Because of fluctuated international energy price and the greenhouse effect, EU and Japan started to prohibit the use of incandescent in order to protect environment and reduce carbon emissions. Some other countries also followed up in 2010. The Taiwan Ministry of Economic Affairs also had announced - hotels, department stores, retail and mass merchant stores, chain supermarkets, convenience stores, cosmetics shops, and other public places should stop to using incandescent bulbs from 2010.
Edison Opto developed four different angles of the high low bay in order to satisfy various market demands, such as 40°, 60°, 90°, 120° and the floodlight. Different specifications and applications are summarized as follows:
40°and 60° - Height 8-12m - Application: Storage aisle
90°and 120° - Height 4-8m - Application: Factory
Floodlight - Height 4-8m - Application: Marketplace
40 ° and 60 ° low bay suitable for storage aisle lighting. 90 ° and 120 ° can be applied to factories, parking lots, gas stations, underpass and other large spaces. Floodlight takes big shopping mall as the main target. Using PC reflector to change the light structure, widen the range of lighting. Edison high low bay products have passed CE certification and UL certification is pending. Edison Opto continues to develop low-cost and efficient luminescence and satisfies more demands.
Edison Opto will display energy-efficient products in upcoming exhibitions including the Guangzhou international lighting fair in June 2010. You are welcome to visit us.
About Edison Opto
Edison Opto is a leading high power LED manufacturer and a solution provider experienced in optical design and thermal management for the emerging SSL market. With R&D headquarter in Taiwan, production capabilities in Dong Guan, China, as well as distribution network over twenty-six countries, Edison Opto offers a diverse range of high power LED products to worldwide commercial, industrial, retail, and residential markets. For more information, visit www.edison-opto.com.tw.
Contact
Jill Hsu, Marketing Planning Specialist Edison Opto Corporation Tel +886 2-8227-6996 Ext.8802 Fax +886 2-8227-6993
E-mail:jillhsu@edison-opto.com.tw
Web Site:www.edison-opto.com.tw