Leotek supplies GreenCobra LED street light to Alameda Municipal Power
May 14th, 2010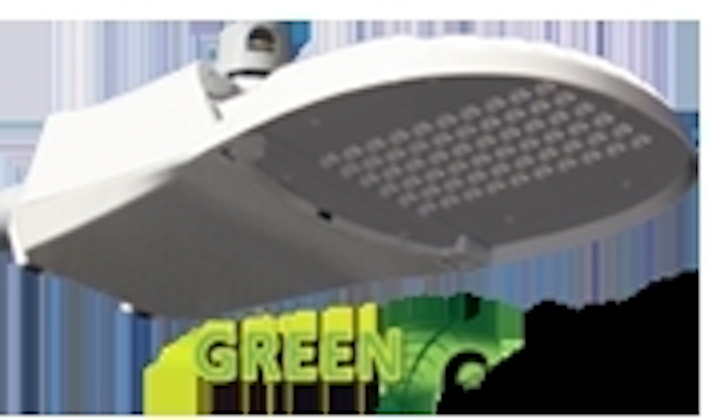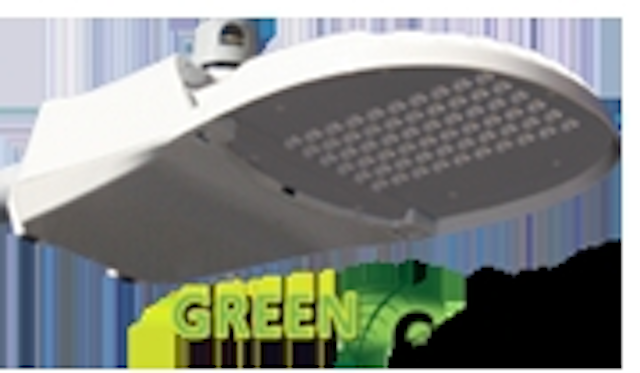 Date Announced: 14 May 2010
SANTA CLARA, CA – Leotek, a global pioneer in solid-state Light-Emitting Diode technology since 1992, is pleased to announce the latest municipal utility to install the new GreenCobra™ LED street light. This month Alameda Municipal Power replaced high-pressure sodium luminaires to instead utilize the advanced LED technology of the most recent addition to the Leotek "Total Solutions" product line.
According to Assistant General Manager Engineering and Operations Bob Streich, "These new LED street lights promise significantly better lighting with significantly lower operating and maintenance costs." The GreenCobra™ luminaires "have a better light distribution pattern and direct more light where it is intended, which results in potentially safer streets and less light pollution. They also draw 50% less energy than those they replaced and last 2 to 3 times longer – about 15 years – so maintenance costs are reduced as well. There are about 6,000 street lights in Alameda," Streich continued, "so there's considerable cost-saving potential over the long-term."
The GreenCobra™ uses Lumileds latest generation 4000K "Luxeon Rebel" LEDs which produce a more natural white light – similar to moonlight – as compared to earlier generation, more blue-toned LEDs. The micro-lens optics of the street lights provide a remarkably directed lighting uniformity, eliminating the dark areas between poles where accidents and crimes are more likely to occur.
Another important feature of the GreenCobra™ is the "full cutoff" style, which produces less glare, and less light trespass into nearby windows, with no light projected skyward. Direct uplight from street lights is a leading cause of "sky pollution" which makes it difficult for astronomers to accurately view, and citizens to appreciate, the night sky.
The Green Cobra™ is 100% mercury and lead free, and requires no hazardous waste disposal, as do some traditional forms of lighting. With the tremendous reduction in carbon emissions, the environmental benefit of converting to LED street lights is immediate.
Technical specifications, IES photometry, and LM-79 test results are accessible by contacting our network of authorized Sales Representatives or by visiting www.leotek.com.
About Leotek
At Leotek, customer service is the first priority. Leotek Electronics is globally recognized as a leader of the LED industry, and maintains corporate operational facilities in both the United States and Taiwan. Products manufactured include LED lighting for Traffic and Transit, General Illumination and Commercial Signage. Leotek holds greater than 30% market share of America's traffic signal LEDs.
In 2007, Leotek was acquired by Lite-On Technology, an innovator of the Taiwan LED/IT industry since 1975. Lite-On is the world's largest notebook adapter manufacturer, holding a 60% global market share. Among Lite-On's many LED products, photocopiers occupy a 14% market share globally. Other major products include projector power supplies, phone camera modules, keyboards, and enclosures, all of which have large global market shares.
For more information, please visit www.leotek.com.
Contact
Tammy Clark Leotek Electronics USA Corp. 1330 Memorex Drive Santa Clara, CA 95050 (888) 806-1188
E-mail:tammy@leotek.com
Web Site:www.leotek.com