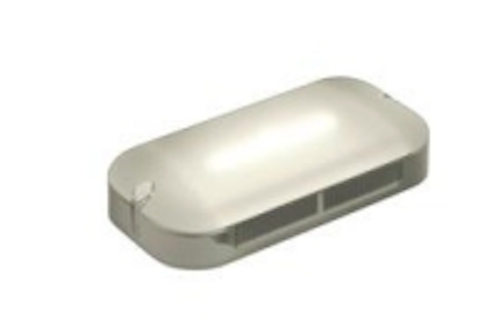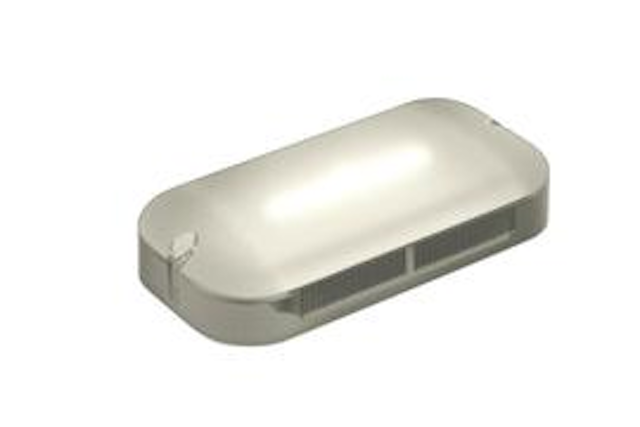 Date Announced: 14 Apr 2010
Company Focus will now begin a new series of products: LED lamps for housing and communal services. Luminaries series "Housing" designed to be installed in doorways, hallways and other areas of residential and nonresidential buildings.
The main objective of these fixtures - away from the dark doorways, burnt and broken light bulbs, buzzing, blinking lights.
Lamps Series "Housing" were developed by "FOCUS" to the realities of our lives: expensive electricity, widespread vandalism, unstable power grid, and often the operation at very low temperatures.
Fixtures of this series have excellent operating characteristics: a wide range of supply voltages of 120 ~ 280 Volts, operating temperature: - 20 ~ +40 º C. Casing made of shock-optical polycarbonate, which provides unsurpassed resistance to shock. Lamps have in their composition electronic fuse that will protect against excess voltage electric power supply to 800 volts, as well as overheating.
Just light a series "Housing" will be available in two versions:
Standard and FOCUS program "ECO", which provides additional power savings.
Fixtures and possess other remarkable qualities:
* Inertia.
* Instant inclusion at all temperatures.
* Complete absence of flicker.
* Fast payback through energy savings and lack of maintenance costs.
* High mechanical strength and vibration resistance.
* Long service life (lifetime of LEDs up to 100 000 hours).
* Heavy Duty versions.
* Good quality / price ratio.
* Silent operation.
These lamps are manufactured with LEDs NICHIA NS3W183T
Contact
Schelkovo, Moscow Region Street Melioratorov, 1 Prokhorov Igor +7(496) 255-66-85
E-mail:242187@mail.ru
Web Site:www.ledsvet.ru