RAB Lighting introduces LED landscape fixture
Apr 20th, 2010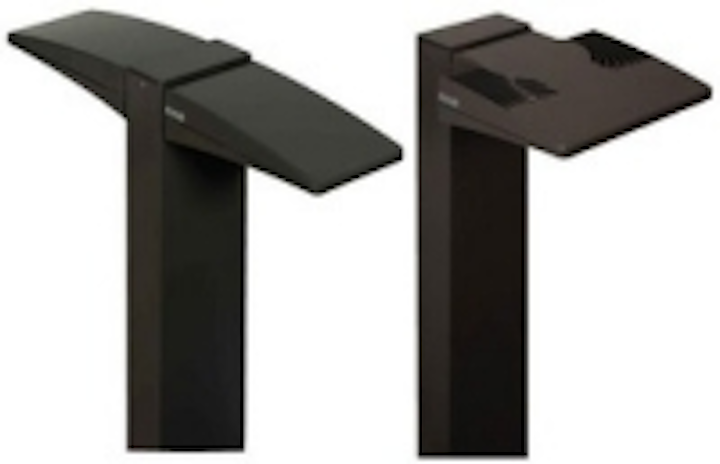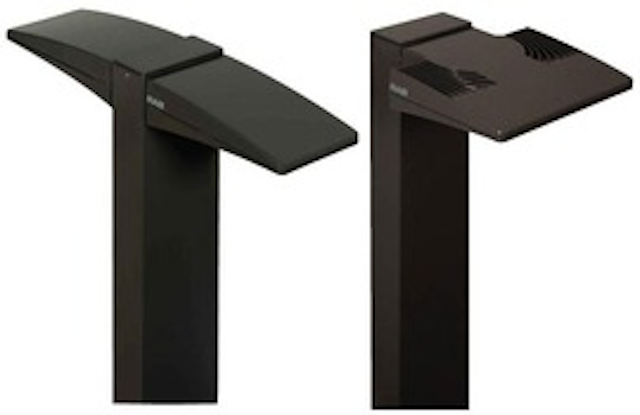 Date Announced: 20 Apr 2010
RAB Lighting expands its line of affordable and energy-efficient outdoor LED lighting with the introduction of a 10 and 20 watt LED bollard.
RAB LED fixtures are a fraction of the initial cost of competitive products. With the long life of LED fixtures, customers can avoid multiple costly relampings for many years, reducing the total cost of ownership. Available in both warm and cool light, the BLED has one or two high-output, 10 watt LED light engines that deliver 70% of their rated lumens at 50,000 hours. Additionally, the 20 watt BLED has a voltage sensing driver for 120 up to 277 volts.
All BLED fixtures use weatherproof, high-temperature silicone gaskets and are mounted to a 42" high, extruded aluminum bollard in four different configurations: one 10 watt BLED, two 10 watt BLEDs, one 20 watt BLED or two 20 watt BLEDs. The BLED comes complete with anchor bolts and mounting plate and ships in an 8" diameter cardboard tube that can be used to form the concrete mounting pad for installation.
A small carbon footprint is achieved with a unique design specifically engineered for LEDs which uses 50% less aluminum and glass than a standard bollard. Advanced Thermal Management assures that LED Light Engine life is maximized with a thick, die-cast housing and heat-sinks that dissipate heat away from the critical LED components.
All RAB LED products have a five year warranty, are UL Listed for Wet Locations and have earned the U.S. Department of Energy's Lighting Facts label. Additionally, the optical performance of the BLED is compliant with IESNA full-cutoff, fully shielded standards and has been awarded IDA Dark Skies Compliance. The BLED can be used on LEED buildings for Light Pollution Reduction credit. The design of the BLED is protected by patents pending in the U.S., Canada, China and Taiwan.
RAB Lighting offers a complete line of high-quality residential and commercial outdoor lighting fixtures, sold exclusively through electrical distributors.
Contact
888-722-1000
E-mail:bob@rabweb.com
Web Site:www.rabweb.com