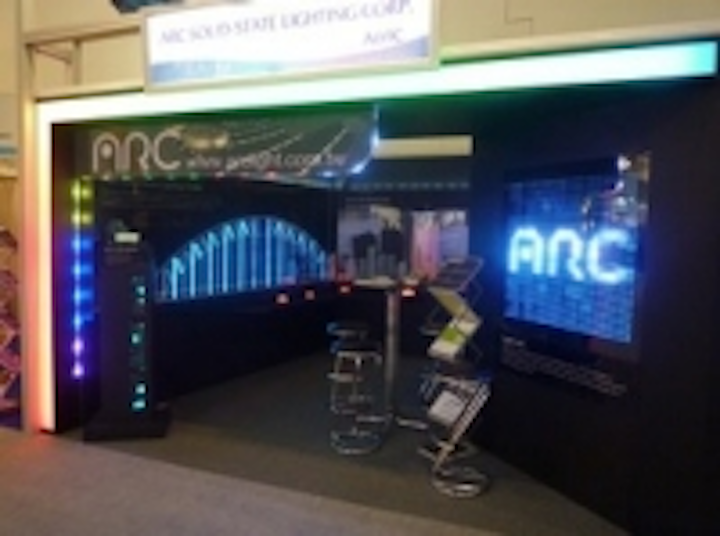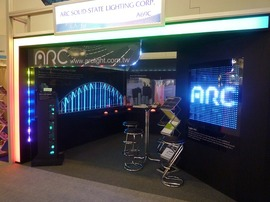 Date Announced: 30 Apr 2010
The 6th "Light + Building 2010" held in Frankfurt, Germany, closed on April 16 with a big success. It is the world's largest and most professional building and lighting technology exhibition, combining the electrical engineering, construction technology, and automatic professional lighting technology(Messe Frankfurt); This year, around the world in more than 2100, a total of more than 50 countries, well-known exhibitors made their way to Frankfurt for the world's leading trade fair for architure and technology.
The LED Leading manufacturers, like Philips, Osram, and LED packaging maker ,like Cree, Nichia, Citizen, Seoul Semi, etc.; Taiwan's leading manufacturers, such as Everlight, AUO, Edison,; China Megaman, Foshan lighting, also are involved in the exhibition. In addition to the decorative lights and projection lights, there is more creative design in the overall application in the exhibition this year. LED Panel light, which can be adjustable with the color and color temperature, especially in the display adjustment of the white CIE platform, which will be the best control in the LED lighting of the current show.
It is obviously shown that the increase in the number of the visitors this year. In addition to the European countries, the significant increase is in South and North America Asia and Middle East. In addition to leading technology vendors have the opportunity to showcase their latest products, and there are various manufacturers integrating on the midstream and downstream industry chain, in the combination of application and control system.
In Light+Building 2010, ARC SSL. also exhibited with the control system in Hall of home and building automation. Moreover, we also present a variety of RGB DMX control system in different applications.. In addition, espousing in this showcase are LED strip and IP68 waterproof cluster, which show the application of LED technology. Furthermore, we display 1,024 Pixel control system which shows ARC5001-B0 single port can control up to 1,024 RGB Pixel for one port (can be expandable to 4,096 Pixel for 4-port), simulation of small building, bridge, and advertisement light box, and IP68 rated cluster waterproof and the first exposure of the LED flexible strip that can be controlled by single pixel. As you can see the entire booth is decorated beautifully.
ARC SSL. total solution provider in Taiwan, developers the unique DMX control solutions with combining the software for light show editing can meet a variety of projects and applications of customers.
Moreover, in the six-day exhibition, ARC SSL. show not only the success of various projects, completely present the ARC3010-B0 DMX controller and ARC5001-B0 DMX controller to the customer, and unveiled the latest waterproof Cluster (IP68 rated); Furthermore, exchange the cutting-edge market information and technology in mutual; ARC Solid-State Corp. is looking forward to meet with you again in 2012.
Contact
PR Contact ARC SOLID-STATE LIGHTING Joyce Chen TEL : +886-8227-8217#613
E-mail:joycechen@arclight.com.tw
Web Site:www.arclight.com.tw