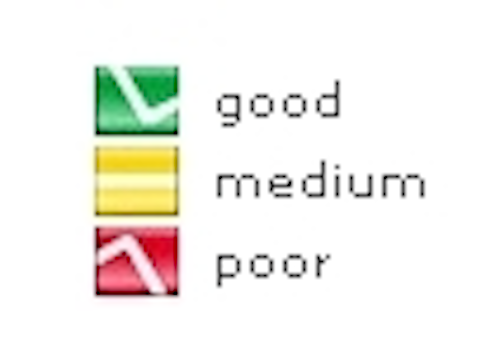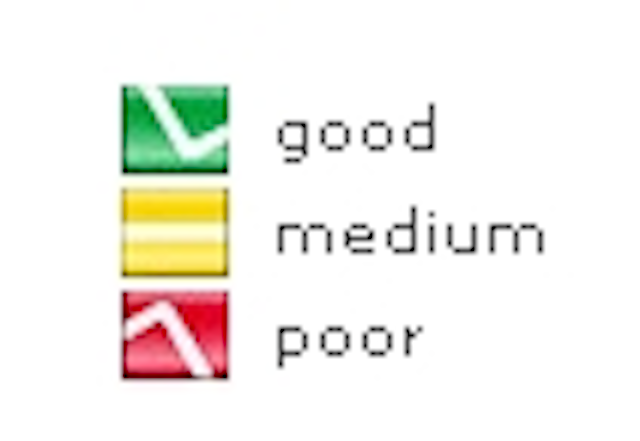 Date Announced: 07 Apr 2010
LEDLease.com launches its on-line comparison tool for retrofit LED lamps. In its search for qualitative LED products which are suitable for financing, a lack of independent and objective LED data spurred LED Lease to launch its own on-line comparison tool.
Visitors are invited to contribute and comment. LED Lease partners with Olino.org for its LED measurements.
Contact
info@ledlease.com
E-mail:info@ledlease.com
Web Site:www.ledlease.com/Compare.aspx