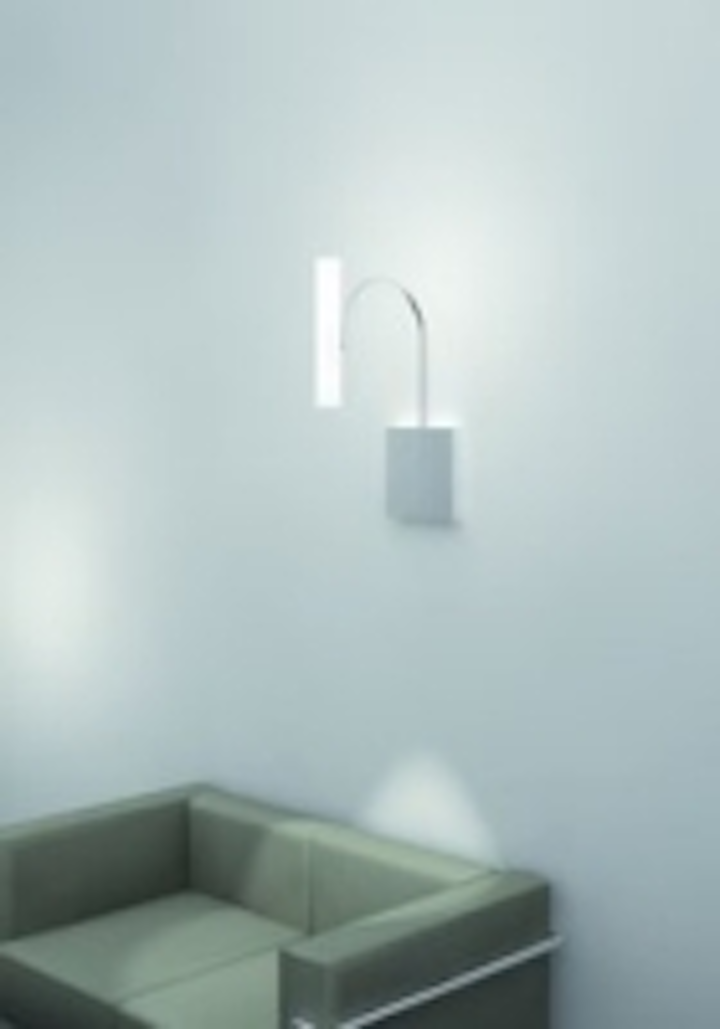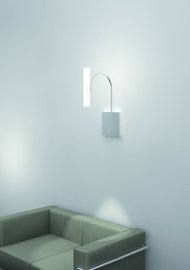 Date Announced: 16 Apr 2010
Light+Building 2010, the world's leading trade fair for Architecture and Technology, is the launch event for 'Zenaro- the Lighting Alliance', a new global company alliance between founding members Everlight Electronics Co., Ltd. (TSE:2393) with headquarters in Taipei/Taiwan, Lighting Competence Center GmbH (LCC), the R&D centre of Everlight Electronics Europe in Karlsruhe/Germany and LED lighting expert Aphos Lighting based out of Texas/USA. The goal of the alliance is to bundle the members' core competences - long-term LED technology know-how as well as a profound knowledge and experience in the lighting area - to be optimally positioned for the challenges to come of the global lighting market, and to take on a worldwide leading role.
The Zenaro Lighting Alliance is meant to grow over the next years by adding new members to further extend its technological lead in the development of intelligent LED lighting solutions and corresponding infrastructure. In addition, further alliance partners will be integrated to gain access to not yet exploited markets.
As a combined result, the Zenaro Lighting Alliance will provide street, interior, office and consumer lighting solutions that combine the advantages of LED technology with state-of-the-art and innovative design concepts. The products, all of them developed in their respective regions, will be designed to consider their regional peculiarities. But if needed, all products will also be available for use in other regions.
"The Zenaro Lighting Alliance is a synergistic organization that provides customers with state of the art product innovations in a development time frame that is impossible for the traditional, slower moving companies to achieve", says Bernd Kammerer, General Manager at Everlight Electronics. "Combining global resources, product adaptations to multiple market segments with localized customer sales and support, Zenaro delivers product lines that meet and exceed exacting standards for performance and aesthetics for projects of any scale. On top of that, we will be able to offer our technologically and architectonically sophisticated solutions in best quality at very competitive costs."
About Everlight Electronics Co. Ltd.
Everlight Electronics Co., Ltd. was founded in 1983 in Taipei, Taiwan.
Playing a critical role in the formation of the global LED industry, the company is rapidly ascending to become a leading supplier due to its dedication to certification, R&D, production, quality, marketing and global customer service. Everlight provides a diverse product portfolio consisting of High Power LEDs, Lamps, SMD LEDs, LED Lighting Modules, Digital Displays, Optocouplers and Infrared Components for various applications. Today, Everlight is a global company with over 5,300 employees based in China, Hong Kong, Japan, Korea, Singapore, Malaysia, India, Germany, Sweden, U.S., and Canada.
About Lighting Competence Center GmbH
Lighting Competence Center GmbH, a subsidiary of Everlight Electronics, specializes in the design of LED-based lighting systems. LCC's product portfolio ranges from street lighting to professional office lighting technology to consumer products.
About Aphos Lighting LLC
Aphos Lighting LLC is a Texas, USA based manufacturer of solid state lighting fixtures for municipal, commercial, and industrial lighting markets. Aphos Lighting utilizes the latest and most advanced technologies available to provide customers with state of the art features, efficiency and aesthetics. Aphos products are designed to meet or exceed present day codes and budgets as well as future economic and environmental sustainability. All products are fully tested under the guidelines set by pertinent industry groups to provide certified performance, safety and efficacy data.
Contact
+49-(0)721-8244-747
E-mail:info@zenarolighting.com
Web Site:www.zenarolighting.com