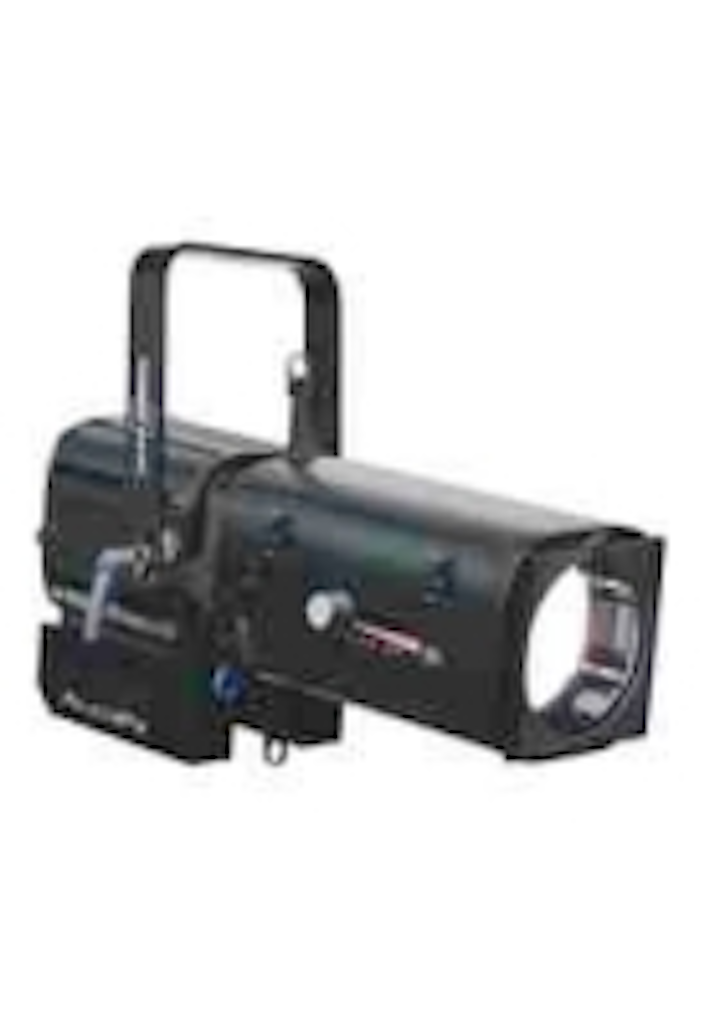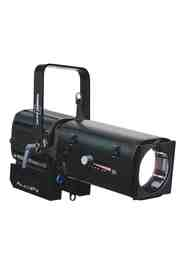 Date Announced: 26 Apr 2010
Robert Juliat is pleased to announce the arrival of the Aledin™ LED Profile Framing Spotlight.
The Aledin™ is the first product of its type to achieve significant output AND superlative framing and projection ability from an extremely low-powered LED light source.
Aledin™ FEATURES:
• Very low power consumption (85W) for dramatic energy conservation
• Up to 30 units can be powered from one domestic power outlet
• Extra long LED life for reduced maintenance
• Low heat output preserves colour media
• Enables use of metal, glass or plastic gobo materials
• Built-in framing shutters (up to 8) with locking system
• Available in 3500°K and 5800ºK colour temperatures
• Colour temperature remains constant during dimming
• Built-in electronic flicker-free dimmable PSU with direct DMX input (No external dimmer required)
• Reduced HVAC demand
• Environmentally sensitive – No UV or IR Emissions
Based around Robert Juliat's 600SX Series profile, the Aledin™ benefits from the famed double condenser optical system and retains all the features of a standard Robert Juliat profile.
Aledin's low power consumption is of value where power availability is limited, whilst the choice of colour temperatures make it equally at home in a theatre or opera house lighting rig, whether tungsten or discharge. Aledin™ is also perfect for environments such as historic theatres or museums, since there are no UV or IR emissions to damage sensitive fabrics or exhibits.
The Aledin™ LED Profile Spotlight is available in three zoom ranges and can also be purchased as a retrofit kit for Robert Juliat 600 Series Tungsten, the 400 Series Quincy and the Figaro luminaires.
Orders for Aledin™ are now being accepted for delivery in Summer 2010.
More information on Robert Juliat can be found at www.robertjuliat.com and www.robertjuliatamerica.com
Contact
Head Office: Lionel Garraud, Sales Director Tel: +33 (0)3 44 26 51 89 Email: L.garraud@robertjuliat.fr Web: www.robertjuliat.com Robert Juliat USA: Fred Lindauer Tel: +1 203.294.0481 Email: fred@robertjuliatamerica.com Web: www.robertjuliatamerica.com
E-mail:info@robertjuliat.fr
Web Site:www.robertjuliat.com