Aztech Awarded Contract to Supply & Install LED Lighting at Changi Airport
Apr 22nd, 2010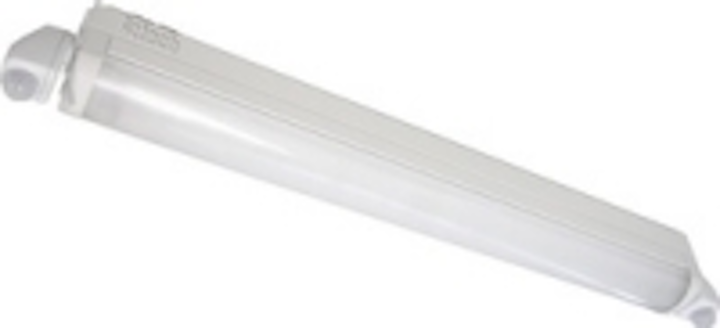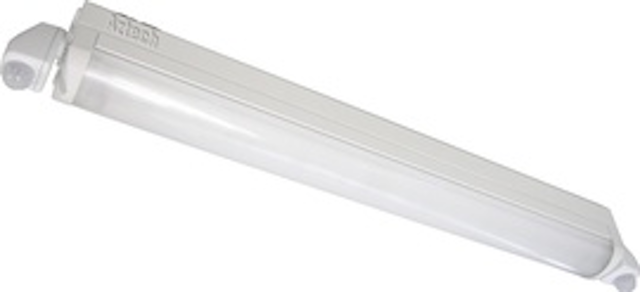 Date Announced: 22 Apr 2010
SINGAPORE, 22 April 2010 – Singapore's leading design and manufacturing company for electronics and communications equipment, Aztech Electronics Pte Ltd ("Aztech"), announced that it has been awarded a contract to supply, deliver and install motion sensor-controlled LED lighting at the world's leading airport - Singapore Changi International Airport.
Aztech 4-feet LED Luminaires with Fixture & Motion Sensor will be installed at staircases and escape corridors at Changi Airport Terminal 2. It is brighter than conventional lighting and its
built-in motion sensor can provide further energy savings as it consumes only 30% of energy in the absence of human traffic. The lighting is suitable for staircase, walkway and emergency tunnel.
Mercury-free LED products present a sensible eco-friendly solution as they contribute less greenhouse gas emissions to the environment. This is due to LED's quality and longevity performance – LED lighting enjoys much longer life span of up to 50,000 hours, compared to
only 8,000 hours for conventional fluorescent lighting. LED lighting consumes less power which translates into savings of up to 50% in electricity bills. There is also significant reduction in the manpower and resources needed for maintenance.
Aztech announced its foray into the LED lighting business in December 2009. It has since moved very quickly to design and manufacture LED lighting products leveraging on its in-house R&D expertise and existing manufacturing facilities in Dong Guan, China. The contract
win is significant for Aztech as it cements Aztech's R&D capabilities as well as demonstrates its ability to design excellent products meeting Changi Airport's stringent requirements, which include product durability, efficiency, lumen quality and low power consumption.
Comments Group CEO & Chairman, Michael Mun, "We are delighted to provide our LED lighting to Changi Airport, one of the best airports in the world. This is a good start for Aztech and we are encouraged to accomplish more with the huge market opportunities in the LED
lighting business."
Aztech's range of LED lighting includes 2-feet & 4-feet LED luminaires, LED tube, circular downlight, floodlight, light bulb and spot light.
Contact
Jesmine Ong DID: (65) 6594 2276
E-mail:jesmine.ong@aztech.com
Web Site:www.azelite.com.sg