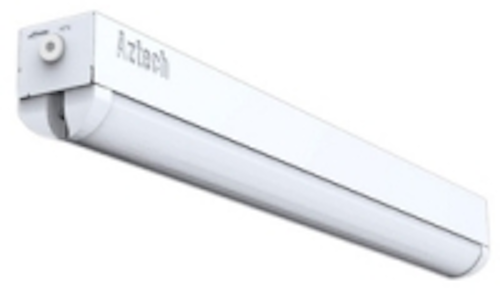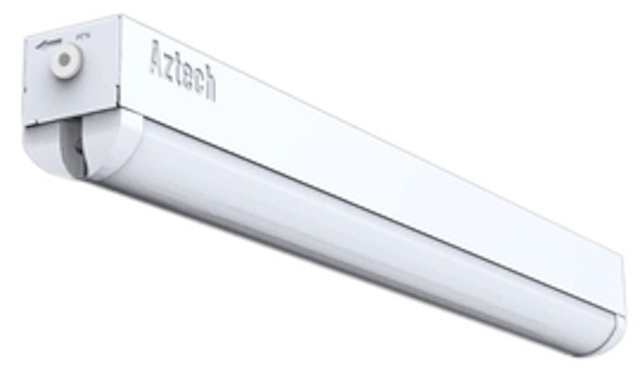 Date Announced: 26 Apr 2010
SINGAPORE -– Singapore's leading design and manufacturing company for electronics and communications equipment, Aztech Electronics Pte Ltd ("Aztech"), today announced that its subsidiary has been awarded a tender to supply and install LED lighting for selected group of public housing blocks. The contract is worth approximately S$ 2 million.
This project marks the first in Singapore to deploy eco-friendly, energy-efficient LED lighting for public housing. The residents in the public housing will be among the first in Singapore to experience LED lighting in their estate. Some of the conventional fluorescent
tube lighting at these public housing void decks, stairways and corridors will be replaced with Aztech LED Luminaires – Aztech 2-feet LED Lighting with Fixture.
Mercury-free LED lighting is robust and able to last up to 50,000 hours, compared to only 8,000 hours for conventional fluorescent lighting. The low power consumption of LED lighting also translates into savings of up to 50% in electricity bills.
Comments Group CEO & Chairman, Michael Mun, "We are delighted with this tender win as it demonstrates our ability to design and produce environmentally friendly products relevant to the market. With the increased awareness of the benefits of LED lighting, we will see more
housing estates and commercial buildings – both old and new ones – beginning to deploy this technology. We will intensify our effort to capitalise on the market opportunities for this segment."
Contact
Jesmine Ong DID: (65) 6594 2276
E-mail:jesmine.ong@aztech.com
Web Site:www.azelite.com.sg