Unilighting announces Colour Temperature Changeable Ribbon Strip
Jul 29th, 2010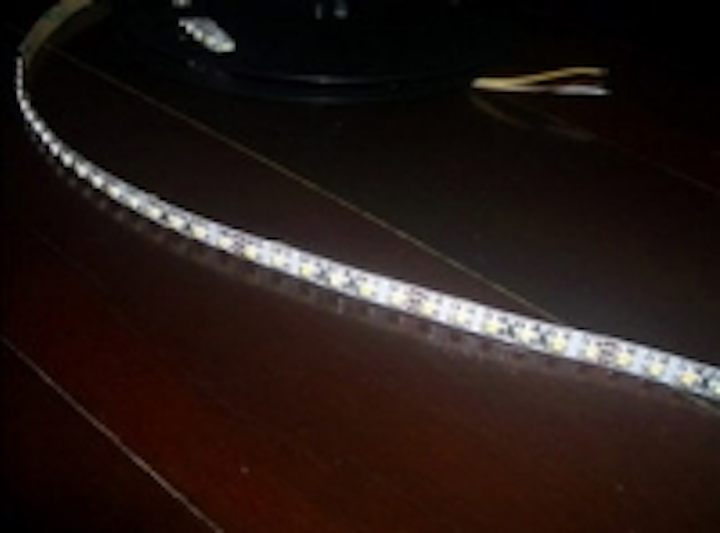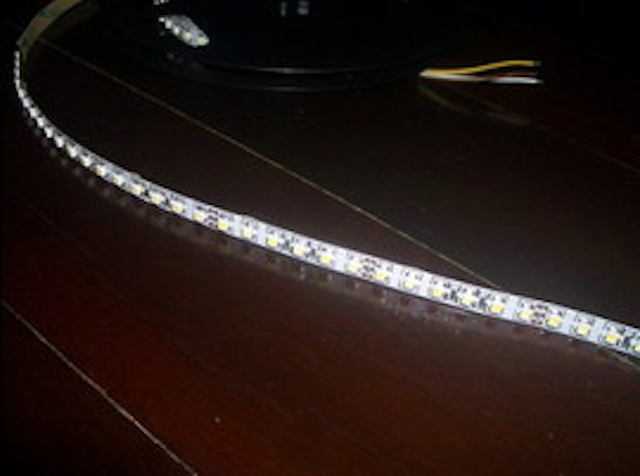 Date Announced: 29 Jul 2010
Unilighting Co.,Ltd announced the launch of the New Colour Temperature Changeable LED Ribbon Strip. Below are the main specifications:
Main specifications:
1) Dimension: 10MM * 50000MM/Roll
5Meters/roll
2) LED Qty: 120LEDs/Meter
(with 60pcs of Warm white LED and 60pcs of cool white LED)
3) Lumen: 3500lms/Roll
4) Colour Temperature: from 2700K to 8000K
5) Power Consumption: 48watt Max
6) Voltage: 12VDC
7) PC Board: White Pcb
It is new. Because its colour temperature can be changeable through a controller.
You can change the temperature from 2700K to 8000K according to your specific needs.
About LED products of Unilighting Co.,Ltd
1)Well and High Quality Control
2)Prompt Delivery
3)Customer's Designs and Logos are Welcome
4)Competitive Prices
5)Environment-friendly Products
6)In a Variety of Designs
7)Small Order Acceptable
About Unilighting Co.,Ltd
1. High quality LED lighting
2. Excellent energy saving lighting solution provider
3. Business line: LED outdoor commercial lights, indoor commercial lights and landscape lights.
Contact
Contact Unilighting Co.,Ltd No.25,168 Yunxi Road, Shanghai, China Tel: 0086-021-36352632 0086-15021838126 Fax: 0086-021-56124180
E-mail:lynna@unilighting.cn
Web Site:www.unilighting.cn