Free tutorials educate consumers and businesses about LEDs
Jul 19th, 2010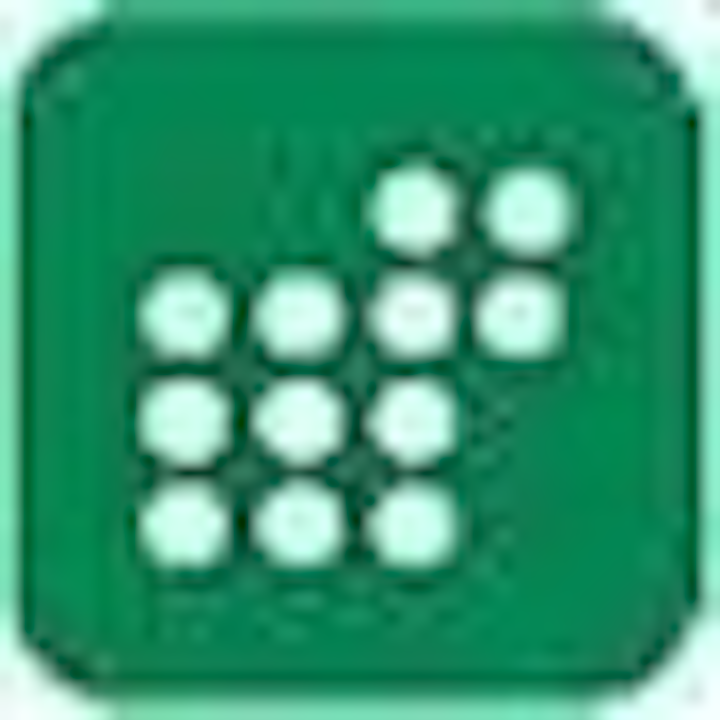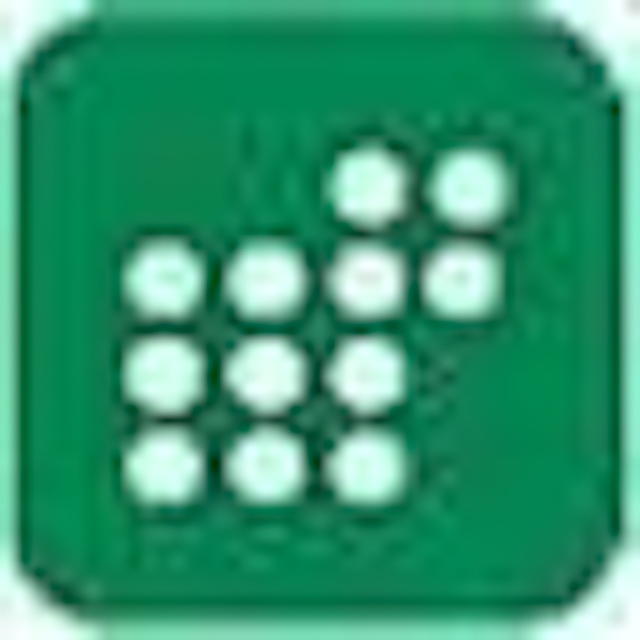 Date Announced: 19 Jul 2010
Curious businesses and consumers now have a better way of learning about the most energy efficient and stylish lighting option on the market—LEDs. San Francisco-based LED lighting retailer Elemental LED recently launched LEDucation, an online learning center for all things LED. Comprised of both instructional PDFs and videos, LEDucation ensures that any LED consumer can easily understand how to assemble their product, and/or how to modify products to fit their individual needs.
"We realized that many consumers think using LED lights is more complicated than it actually is. We want to make sure that everybody can reap the benefits of LED lights, which include saving electricity, reducing your carbon footprint and improving the aesthetics of your home. That's why we came up with LEDucation," says Elemental LED CEO Max Darling.
Get Educated
LEDucation provides clear instruction on LED installation, putting power in the hands of consumers to customize their lighting solutions on an individual and situational basis. Plus, the instructional videos make LED installation easy, even fun! Here are some LEDucation topics, with more being added every day.
How To:
• Connect a flexible LED strip light
• Connect a waterproof strip or bar
• Make an under cabinet installation
• Connect an RGB LED strip light
• Choose a power source for an LED light
What Is:
• Color Temperature
• The right amount of power for my fixture
• The correct connector type for my fixture
• Lumens
• IP Rating
Visit
http://www.elementalled.com/How-Do-LED-Lights-Work
to see more articles and instructions, and get LEDucated today!
About Elemental LED
Elemental LED is founded on the belief that everyone has the right to stylish, energy efficient LED Lights. LED lighting technology is the safest, hippest, and most energy efficient way to light up our world. Let us light the way!
Contact
Max Darling, CEO max@elementalled.com 877 564 5051
E-mail:answers@elementalled.com
Web Site:www.elementalled.com