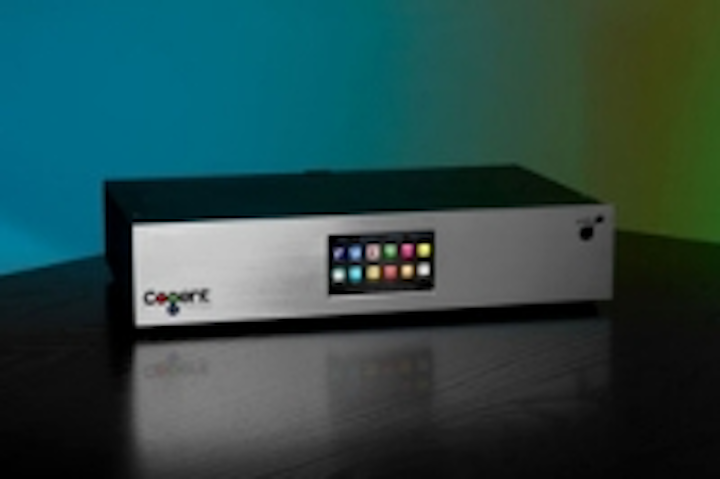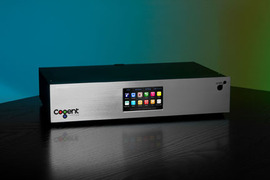 Date Announced: 08 Oct 2010
Cogent Lighting in partnership with home automation specialists Marata Vision shows its new Cogent XC LED lighting controller at the Essential Installation Live exhibition next week, at Manchester City Football Club's Stadium.
Cogent has recently been appointed as exclusive European distributor for this new product that harnesses the power and innovation of amBX technology. The XC offers an alternative method for controlling colour changing LEDs and is a unique product making the task a simple plug-and-play experience, and therefore ideal for the home entertainment market.
Says Cogent's Peter Coles, "This is an inventive and different solution for a number of applications, and it's great to be here with Marata Vision who have many contacts and a great track record in this specialist sector"
The key points of the Cogent XC LED lighting controller are its simple set up and ease of use. No programming is required as the box is pre-programmed with a number of algorithmic sequences that trigger a wide variety of lights and colour changing effects - to video and audio. Music can be triggered by tempo, etc. Dynamic zoning allows groups of different lighting effects to work in one space within one DMX universe!
It's straightforward, cost-effective and enables complex lighting sequences to be created automatically.
In addition to the XC Controller, Cogent will be highlighting it's comprehensive range of LED lighting fixtures and drivers.
Contact
Louise Stickland +44 (0)1865 202679 +44 (0)7831 329888 or louise@loosplat.com. Peter Coles Tel: +44(0)1923 698090
E-mail:Peter.Coles@CooperIndustries.com