Pete Earle Joins Artistic Licence Integration
Oct 25th, 2010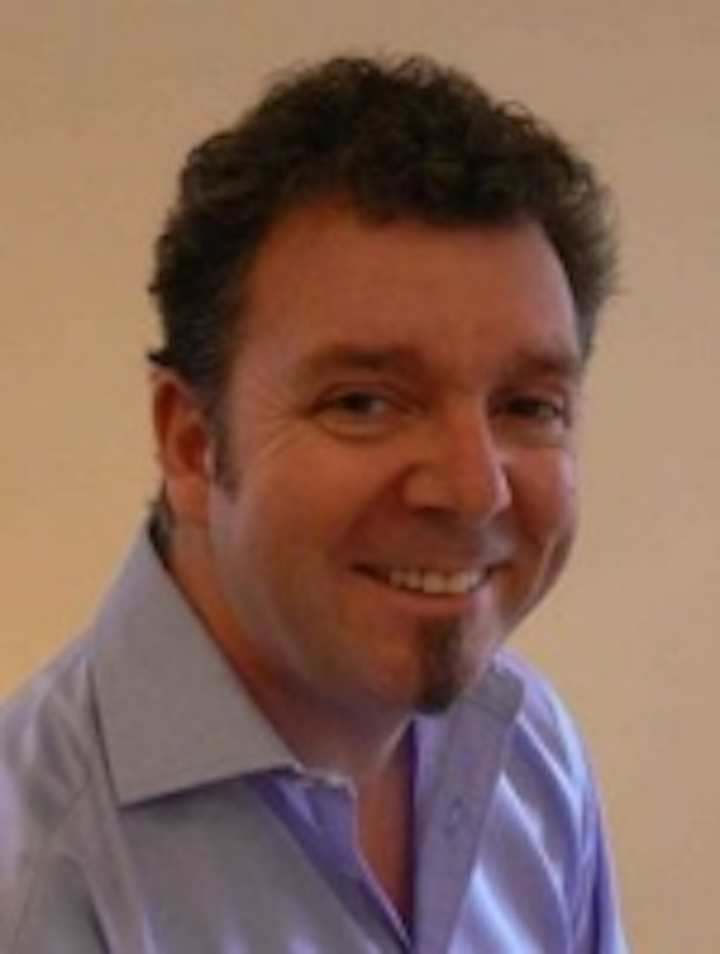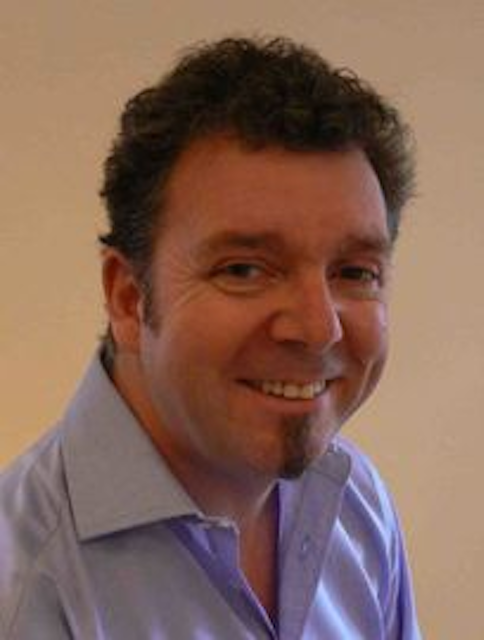 Date Announced: 25 Oct 2010
Artistic Licence Integration announces that Pete Earle is to join the company in December 2010. Pete's main focus will be to develop the international project portfolio; he will also influence product development within Artistic Licence Engineering.
"Pete is a pioneer in LED lighting technology and has established himself as an industry leader within the architectural and entertainment lighting communities," says MD Wayne Howell. "Our emphasis is on design-led project sales; Pete's knowledge and global experience make him ideally suited to the task."
Pete was co-founder of LED lighting specialist Vivid Effect and, more recently, Business Development Director at Lighting Science Group. He has extensive international experience in the architectural and commercial lighting markets, developing and managing projects of global significance.
"I am very excited by the opportunities that working with Artistic Licence will offer," says Pete. "Over the years I have closely followed the company's achievements and I am delighted to be joining the team."
About Artistic Licence
Since 1988, Artistic Licence has specialised in the design, development and manufacture of products for the architectural lighting and entertainment technology industry. The product range encompasses DMX512-A, RDM, Ethernet, Art-Net, DALI and MIDI. The range extends from test equipment to data distribution, and motion control to LED lighting.
In 2010, Artistic Licence Engineering and Artistic Licence Integration were created to handle the greater demand for product development and project integration.
Artistic Licence Engineering builds on its predecessor's world-class reputation in the design, manufacture and marketing of high-spec lighting and lighting control products. The product line is available throughout the world via a growing number of dealers, a list of which is available from the web site: www.ArtisticLicence.com. Visitors to the website can also order on-line and download technical data and user guides.
Artistic Licence Integration drives the development of bespoke installations, specialising in DMX, DALI and Ethernet control. Diversity and flexibility are assured, with a client base spanning the architectural, entertainment, leisure and commercial sectors. We cover all aspects from design to installation, offering project management and custom or ready-made solutions.
Artistic Licence: lighting the way, leading the field.
Contact
Artistic Licence Integration Ltd: 24 Forward Drive, Christchurch Ave, Harrow, Middlesex, HA3 8NT, UK Tel: +44 (0)20 8863 4515
E-mail:Wayne.Howell@ArtisticLicence.com
Web Site:www.artisticlicence.com/