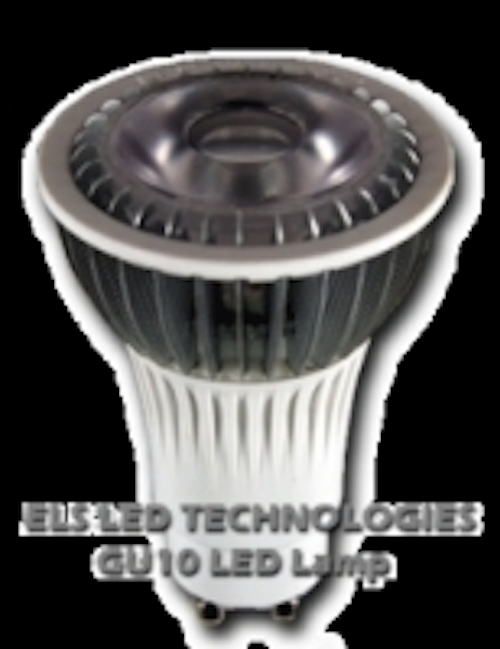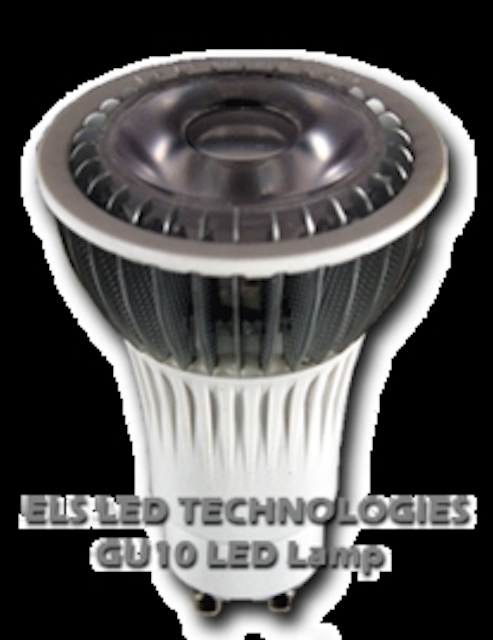 Date Announced: 19 Oct 2010
Electronic Lighting Science (ELS) LED lamps utilize High Brightness LED modules as a light source, which are stable and efficient with high lumen maintenance. Our lamps have a long operating life of over 50,000 hours with no UV & IR emission. The lamps frame is made of recyclable plastic and aluminum frame, which is stylish and modern.
Our GU10 LED Bulb is a direct replacement for halogen based GU10 bulbs. This replacement can reduce your energy consumption up to 90% of your current use.
Our product utilizes a single chip design that eliminates a shadowing effect, giving you clean crisp light output.
Light Usage:
Architectural, Down Lighting, Recessed Lighting fixtures,Stage Lighting, General Lighting applications
Typical features of ELS LEDs include:
High Lumen Output
Low Power Consumption
UL & CE Listed
RoHS Certificate Compliant
Expected Life over 50,000 hours
5 Year Manufacturers Warranty
Contact
Electronic Lighting Science 8484 Wilshire Blvd., Suite 220 Beverly Hills, CA 90211 888-702-5530 phone 866-721-6338 fax
E-mail:sales@elsledtech.com
Web Site:www.elsledtech.com