Kessil expands to United Kingdom with new distribution partner, HydroGarden
Oct 19th, 2010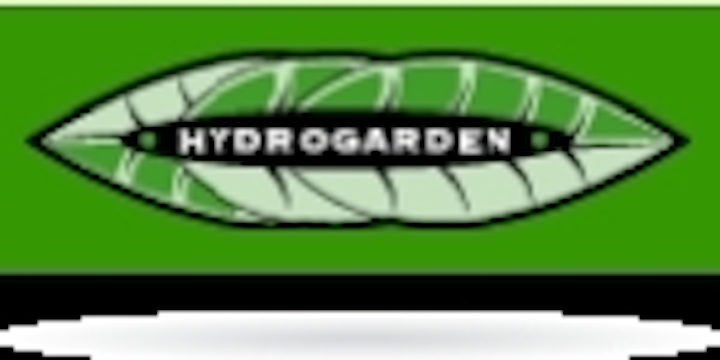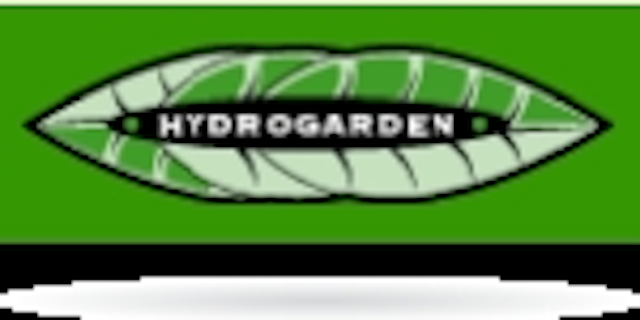 Date Announced: 19 Oct 2010
Richmond, CA — Kessil continues to expand its global presence by supplying energy-efficient, high-intensity LED grow lights for the horticulture industry to more worldwide locations. Now available in the United Kingdom, Kessil's grow lights will be distributed by HydroGarden.
With high intensity, spectrum specific lighting catered to plants, Kessil brings more than just energy-savings by ushering in a new breed of LED technology that's currently revolutionizing the horticulture industry. Available in Purple, Magenta, Red, and Blue, the H150 LED grow light features models for general purpose as well as supplemental usage. Already in collaboration with Hydrofarm and GreenStar in the North American continent, Kessil is partnering with HydroGarden to serve customers in Europe.
A manufacturer and wholesale provider based in the United Kingdom, HydroGarden adds Kessil's LED grow lights to its extensive range of hydroponics supplies. HydroGarden is a distributor of specialized hydroponics equipment to retailers and commercial growers throughout Europe. With an emphasis in customer service, HydroGarden is committed to offering high quality, market innovative products.
HydroGarden will begin distributing Kessil's LED grow lights throughout the United Kingdom in November. For more information about HydroGarden, please visit
www.hydrogarden.com
.
About Kessil
Kessil Lighting designs and manufactures innovative LED lighting products for the horticulture industry. Kessil is a business division of DiCon Fiberoptics, Inc., a leading 25-year-old technology company in the photonics industry. Using DiCon's patented high power Dense Matrix LED™ platform, Kessil's products produce a powerful, penetrating stream of light. Kessil's research team rigorously searches for different spectrum recipes that enhance plant growth to implement into the LED grow lights. With this constant quest for the best spectrums, Kessil is leading "The Spectral Revolution."
Contact
Miriam Ling (510) 620-5204
E-mail:mling@kessil.com
Web Site:www.kessil.com