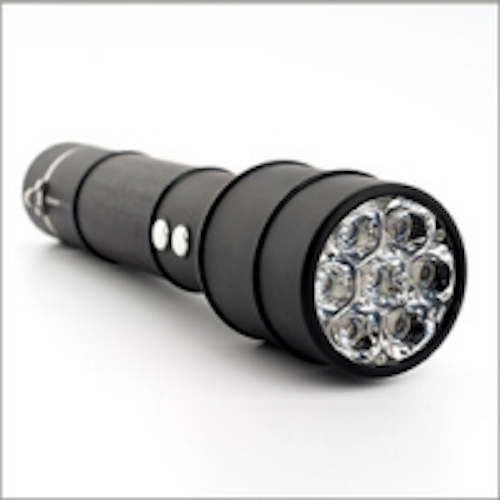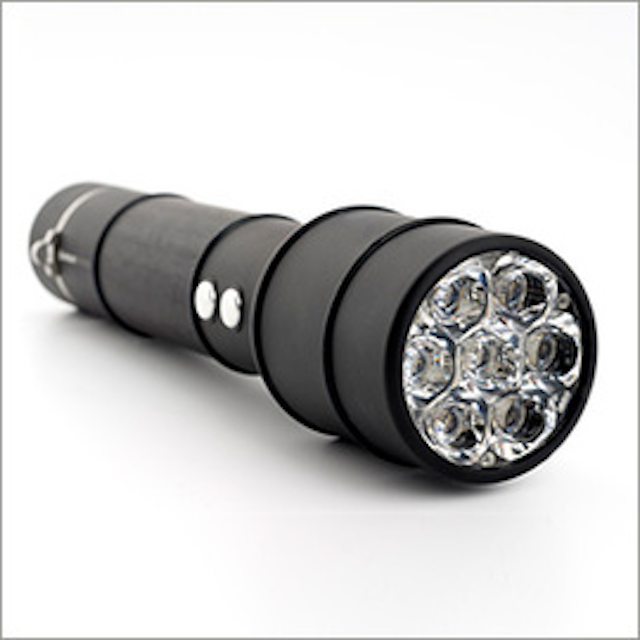 Date Announced: 18 Oct 2010
Gilleleje, Denmark - WiseLED, a small Danish flashlight manufacturer, has recently launched their flashlight programming software, WiseIrDA. With this software installed, users can now program several settings on their Tactical LED flashlight, which has also been upgraded to 2600 lumens in boost mode and 2300 lumens in continuous mode. All WiseLED Tactical flashlights sold from January 2010 has this feature built in and the software needed for customizing the settings is now ready for free download from WiseLED's website.
The flashlight connects to the PC with the software installed via the computer's IrDA port or a wireless USB IrDA connector. Users can control settings like:
number of dimming steps
maximum and minimum light output
strobe on/off light duration
enable super boost
set the temperature set-point (the temperature level at which the flashlight automatically decreases the light output)
enable light intensity decrease (if checked, the flashlight will automatically decrease the light intensity when the battery reaches 20% power left)
The software can also be used to upgrade the flashlight to the latest firmware.
About WiseLED:
WiseLED, located in Gilleleje, Denmark, manufactures flashlights and dive-torches.
Founder and innovator, Flemming Dahlin, started the company in 2004, wanting to develop a superior lighting system that optimizes the use of high power LEDs. New products are constantly in development and existing flashlights are continuously being improved with newer and better LEDs and batteries.
Contact
Martine Carlsen, director of public relations WiseLED Aps. Boegebakken 15 DK - 3250 Gilleleje Denmark
E-mail:mc@wiseled.com
Web Site:www.wiseled.com