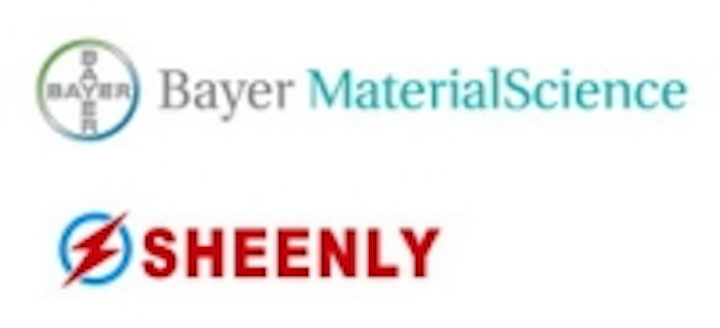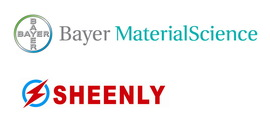 Date Announced: 19 Oct 2010
Recently, Sheenly Lighting has signed contract with Bayer as the qualified partner of Bayer EcoCommercial Building programs. Sheenly is the only partner of LED lighting solutions from China for Bayer ECB programs.
EcoCommercial Building program, an smart concept enabling decision-makers to implement sustainable, environmentally friendly and economical building projects.
We, sheenly, with Bayer, helps innovative building solutions and services that improve the energy efficiency and environmental impact of buildings in the long term, boosting the profitability of the companies concerned.
Contact
Sheenly Lighting Co., Ltd No.88 Zhuyuan Road, Minhang District, Shanghai 201112, China Tel: +86-21-6411-3138 Fax: +86-21-6411-3138
E-mail:sales@sheenly.com
Web Site:www.sheenly.com/