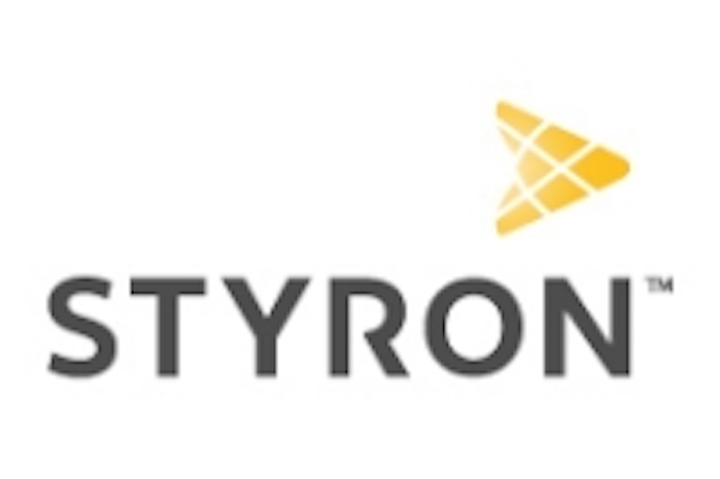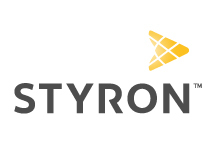 Date Announced: 29 Oct 2010
Düsseldorf, Germany — Styron today announced the launch of a new customized material solution for durable LED (Light Emitting Diode) applications. Opalescent and tinted versions of CALIBRE™ 301-58LT tailored to customer needs are now available. In addition, UV protection can be provided on request depending on the requirements of the end-application.
High Performance Lighting Resin
Styron's innovative CALIBRE™ 301-58 LT resin combines high light transmission comparable to acrylics with high melt flow, making it an ideal solution for LED lighting applications. The resin's high melt flow and excellent processing characteristics enable extra thin luminaire designs, providing product designers with a wider spectrum of design options to help shape the future of LED luminaires and lighting.
Now Available in Customized Versions
In order to provide even more design flexibility to luminaire designers and manufacturers, Styron now offers CALIBRE™ 301-58 LT in customized versions with opalescence or tints like water white, a requirement for many modern luminaire designs. In addition, UV protection can be provided on request depending on the requirements of the end-application.
Opalescence for Open Space Lighting
Because of its focused light source, the LED is not traditionally seen as a viable solution for open space lighting where a diffused, soft light is generally preferred. With its optional opalescent tint, CALIBRE™ 301-58 LT can overcome this challenge helping to manage light transmission levels. The opalescent tint opens up the potential large area, energy efficient light sources for places such as offices or factory warehouses.
"LED's have the potential to become the mainstream solution for a wide range of sustainable lighting applications and our latest innovation is specifically designed for the LED lighting industry" says Tsuyoshi Okii, Global Marketing Manager for Electrical & Lighting at Styron. "With the customization of CALIBRE™ 301-58 LT, Styron now provides a materials solution for both focused and diffused lighting applications."
For a complete overview of Styron's solutions for lighting applications, please check our website:
http://www.styron.com/eu/en/industries/electrical/lighting.htm
About Styron
Styron is a leading global materials company, dedicated to innovate and deliver for its customers. Styron's unique product portfolio brings together plastics, rubber and latex businesses that share feedstocks, operations, customers and end users. Styron has a leadership position in its two flagship products, polystyrene and latex. The company benefits from global scale, a long-standing tradition of unrivaled customer relationships and a robust innovation pipeline. Styron has approximately $3.7 billion in revenue (based on 2009 data ), with 20 manufacturing sites in all geographic regions. Styron's 2,000 employees are committed to listen to customers' needs and provide them with innovative and sustainable solutions in industries such as home appliances, automotive, building & construction, carpet, commercial transportation, consumer electronics, consumer goods, electrical & lighting, medical, packaging, paper & paperboard, rubber goods and tires.
Contact
Philipp Zimmermann Styron Europe GmbH 8810 Horgen Switzerland +41 44 728 32 45 pzimmermann@styron.com or Nicholas Courant Porter Novelli +32 02 413 03 40
E-mail:Nicholas.courant@porternovelli.be
Web Site:www.styron.com/eu/en/industries/electrical/lighting.htm