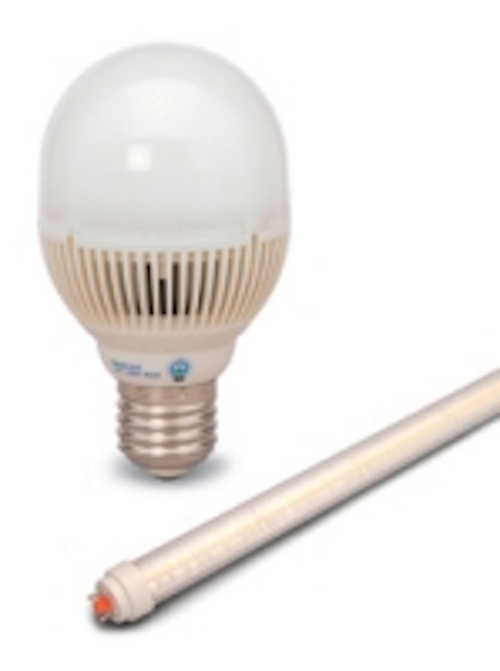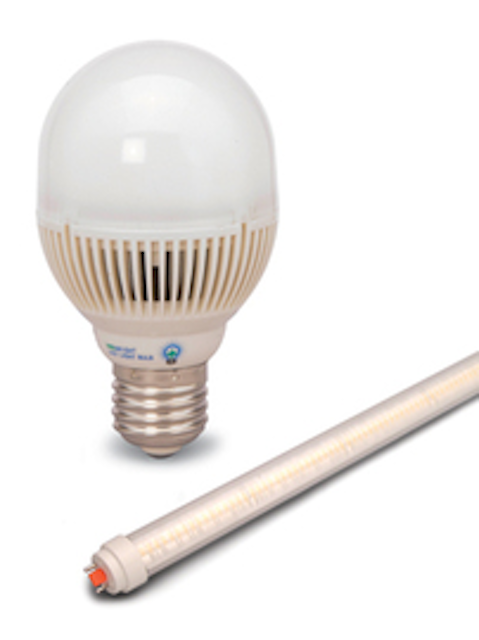 Date Announced: 06 Oct 2010
-- Matrix Lighting Limited is proud to appoint LED By U Ltd and Forward Optronics Co. Ltd as the exclusive distributor in United Kingdom and Taiwan
LED BY U LTD is a leading LED solutions provider, working within the
commercial, industrial and retail markets in UK and Europe.
Supplying LED lighting solutions including consultancy services, design, project management, installation, sales support, as well as funding models supported by the Carbon Trust. LED BY U LTD are extremely proud and delighted to be appointed the exclusive distributor in the UK for the VIRIBRIGHT brand of Domestic LED Light bulbs, and look forward to developing Viribright to a major lighting household name.
FORWARD OPTRONICS CO. LTD. is formed by a group of LED
professionals, and provides total solutions of the green lighting
products in all aspects from research and development to sales and
distribution.
Being the sole distributor of Matrix Lighting Ltd. in Taiwan, Forward
Optronics Co. Ltd. is also responsible for the sourcing and verification of the raw material for Matrix Lighting Ltd.
With the uprising global demand for energy saving products, Matrix
Lighting is proud to launch our new VIRIBRIGHT 5W LED bulbs and T8
LED tubes. Both have attained the CE approval and are in process of
UL testing which are anticipated to have certification in few weeks.
These two new products will be selling in very affordable price, which
probably be the most economical and reliable LED lighting products
in the market. We will continuously develop innovative LED lighting
products and appoint valuable partners. Now you can share the
beauty of the LED light with us all over the world. For more detail,
please visit our website at www.viribright.com or www.matrixlighting.cn.
Contact
Yuen, Flora (Ms.)
E-mail:FloraYuen@viribright.com