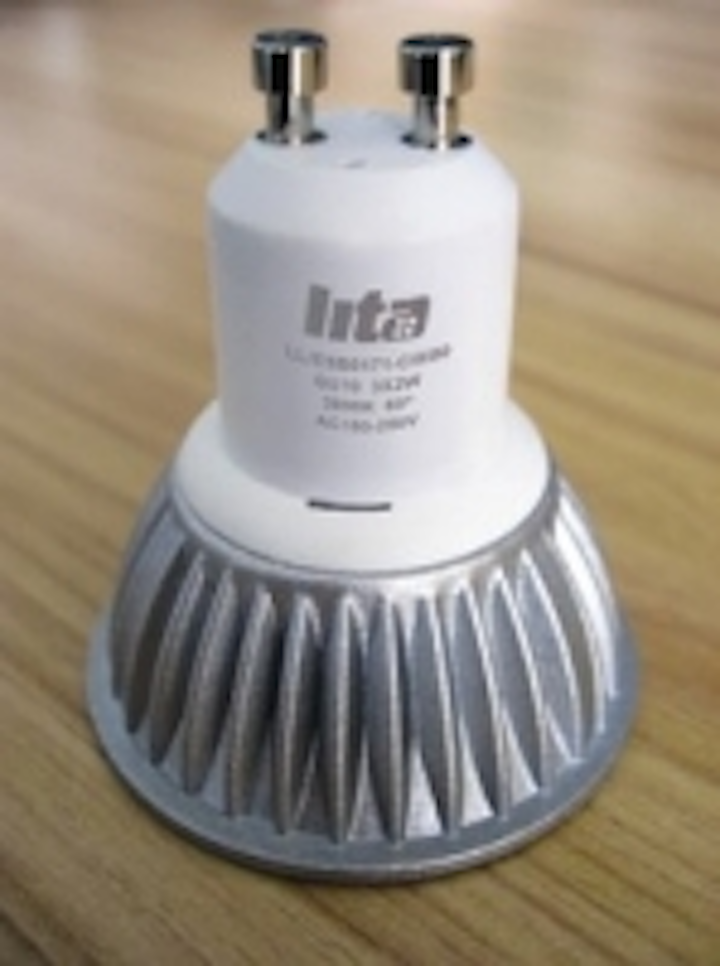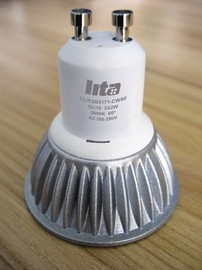 Date Announced: 06 Dec 2010
Lita Lighting, one of the world's largest suppliers of LED lighting solutions, opened its new global headquarters in Dublin.
Irish entrepreneur Sean Carty recently bought the Spanish firm in a multi-million euro deal. Mr. Carty has announced plans for the future of Lita Lighting including heightened sales and a new recruitment drive.
The entrepreneur's vision is to have at least one commercial volume product range completely designed, manufactured and distributed from Ireland. He is currently working on this with Sanmina-SCI, Fermoy, Cork. Carty recently moved the headquarters from its former base in Madrid to Dublin. Lita Lighting designs, manufactures and distributes LED (Light Emitting Diode) lighting devices. The company supplies product to a variety of sectors including education, retail, industry, chemical and pharmaceutical.
Mr Carty was recently shortlisted for the prestigious 2010 Ernst and Young Entrepreneur of the Year Award, Emerging Category. In the opening of Lita Lighting's new Dublin headquarters, the Minister for Enterprise, Trade and Innovation, Batt O'Keeffe said: "The firm has an exciting business plan which has at its core new jobs and a strong focus on product innovation. "Lita Lighting is outward-looking, innovative, lean and well-managed and the growth path the firm is pursuing will drive new sales and greater market share across Europe and beyond.
"As Ireland enters economic recovery, the Government is anxious to support innovative scalable enterprises that have the capacity to create high-quality jobs for our talented workforce," he added.
Contact
Marcelina Horrillo Marketing Executive Lita Lighting Ireland Ltd T: +353 (0)1 856 7200 F: +353 (0)1 836 1509
E-mail:MarcelinaH@connectelectronics.com
Web Site:www.litalighting.com