Fluorescent light fixture (troffer) replacement retrofit kit by Firefly Technologies
Dec 8th, 2010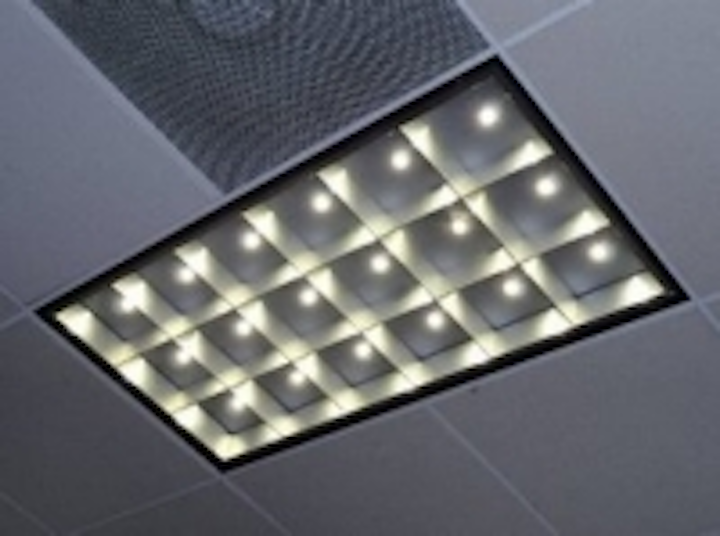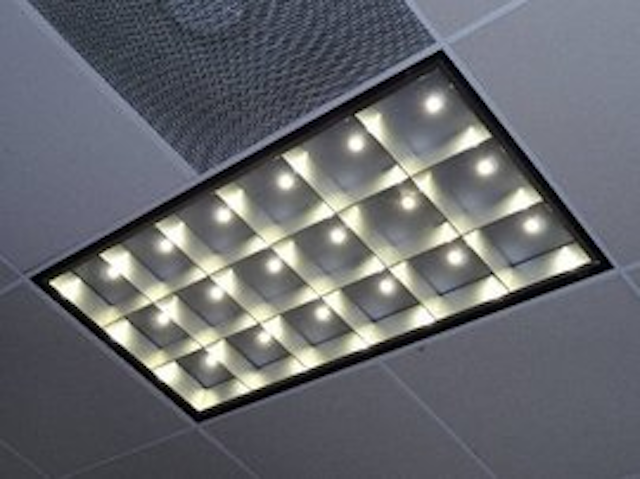 Date Announced: 08 Dec 2010
This is one of the most exiting LED Fixture Retrofit kits to enter the market. Not only does it actually replace 4 T-12 Bulbs in actual light output, but it also does it without producing any heat! And at only 40 Watts it's payback is right around two years, or less.
When we installed them at the UPS Head quarters in Atlanta, GA their response was over whelming, of the 26 Companies that had submitted product to them for testing Firefly's unit was BY FAR the best they had seen.
They can be manufactured to fit most any Fluorescent Fixture, and installation is a simple 15 minute process.
Contact
Firefly Technology Corp. Contact: R J Sands 770-980-9075 E-mail: info@firefly-technology.com
E-mail:cofirefly@aol.com
Web Site:www.firefly-technology.com