JPSA announces expanded job shop, applications lab
Dec 13th, 2010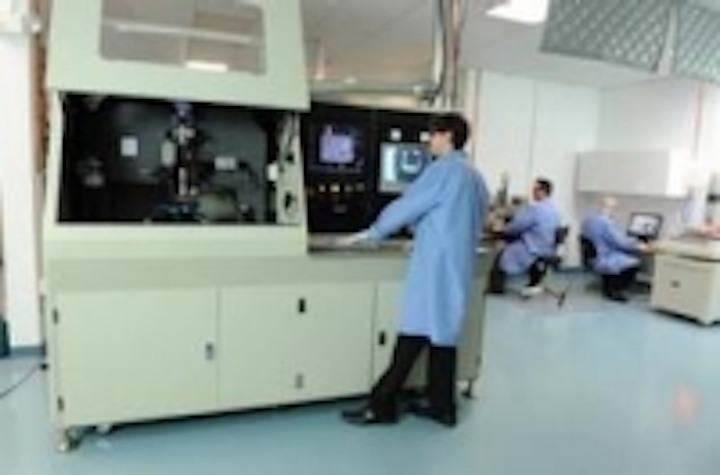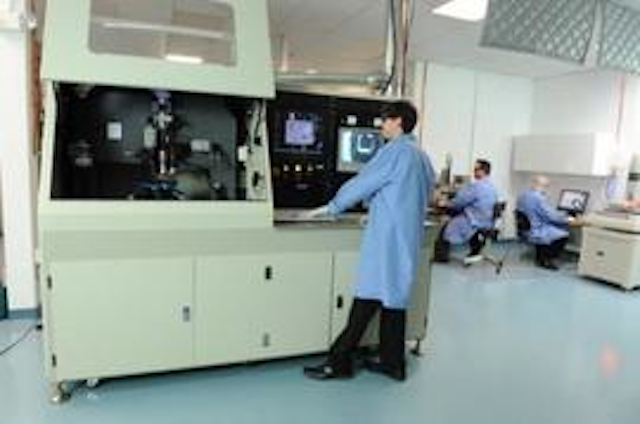 Date Announced: 13 Dec 2010
Manchester, New Hampshire, USA – JP Sercel Associates Inc, (JPSA), a leader in laser micromachining services for process development and industrial laser applications announces an expansion to its job shop operations with the addition of new DPSS, ultrafast and excimer laser workstations. This will extend JPSA's capacity to accommodate their global micromachining customers with cutting edge applications in the LED, solar, semiconductor, specialist microelectronic, and biomedical industries.
JPSA's building expansion provides additional space enabling the installation of several laser micromachining workstations, including the ultrafast laser tools. The new facility houses clean rooms, expanded full-featured job shop, applications laboratory, and an expansion of their state-of-the-art production facility for the manufacturing of laser micromachining systems.
In making the announcement, Jeffrey P. Sercel, Chairman and CTO, said, "The ultrafast lasers will permit fabrication of traditionally difficult materials such as quartz, glass, and various metals allowing us to deliver a wide spectrum of materials processing capabilities to our customers. We also added key application scientists as part of our planned growth strategy to better serve a global laser technology market."
JPSA products and services include UV excimer, DPSS and ultra-fast laser micromachining systems, laser beam delivery systems, laser materials processing development, optical damage testing, and excimer laser refurbishment services. JPSA operates a high-performance laser job shop as well as a systems engineering and manufacturing business. For more information, visit
www.jpsalaser.com
, or contact the company at 220 Hackett Hill Road, Manchester, NH, 03102 USA; Tel. 603.518.3200, Fax 603.518.3298.
Contact
Joshua Stearns Tel. 603-518-3200
E-mail:jstearns@jpsalaser.com