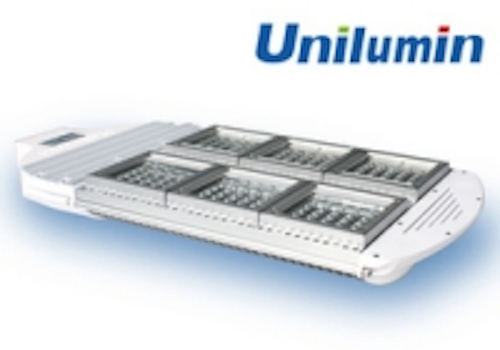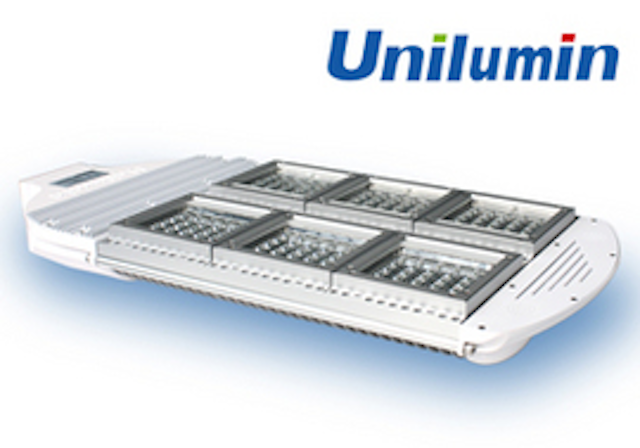 Date Announced: 08 Dec 2010
Nice news to share from TOP LED Lighting Manufacture Unilumin .The technique of TYPEⅡ light distribution for LED Street light has been overcome. Cheers for the breakthrough and good opportunity ,for most suppliers just can do TYPEⅠ and TYPEⅡ is what most clients are looking for, so what are you waiting for ?
Why should we choose Type Ⅱ?
1.More efficiency
By adjusting the lens cover ,light has been greatly projected to the place that we want .The result is that light has been fully used ,meanwhile the road becomes more bright.
2.Less light pollution
The ratio for houseside and roadside is 1:1 for Type Ⅰ,In reality ,more light is needed for the roadside .Type Ⅱis designed to solve this problem by lessing light of houseside ,the ratio for houseside and roadside is 1:1.75.while increasing the scope of light to the roadside .Highly limit the light that we do not need or what we call the pollution light.
In addition,Unilumin led street light have some special advantages as following:
1 . Advanced cooling system
We use CFD software to design the cooling system,and corresponding correction technology which optimize heat transmittance and lower thermal resistance .
2.Advanced Optical Solutions
Independent one-time optical lens for each LED makes the light output efficiency more than 93%,meanwhile the LED efficiency is more than 105LM/W.Unilumin street lighting technology ranks one of the top LED street lighting fixture manufacturers in China
3.Innovative structure Design
Die-casting radiator makes for excellent heat dissipation and waterproof design .Those seperate modules bring convenient maintenance .Camber shape and scuppers enhances self -clean fuction .
4.Safe Electricity Design
Unilumin street light use universal input voltage but it is DC inside, such circuit design is for safety operation and the lamp is compatible with solar system if move power supply away .Power supply efficiency is >90%
And we are developing Type III light distribution for led street light in order to meet high lever market requirement. we will finish the type III light distribution product on Jan in 2011.
Any requirement for our product,welcome to contact with us at any time,we'd like to service for you.
Contact
Grace America Regional Sales Manager Commercial Lighting Department Unilumin Group Co., Ltd. Tel: 86-755-29918999-638 Fax: 86-755-29912092 Cell: 86-13923897141
E-mail:ledlighting-grace@unilumin.com
Web Site:www.unilumin.com