LED for general office lighting available from Wissenlux
Dec 18th, 2010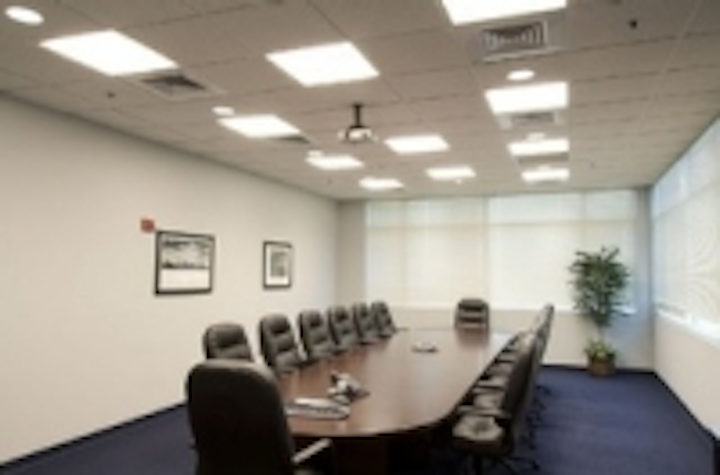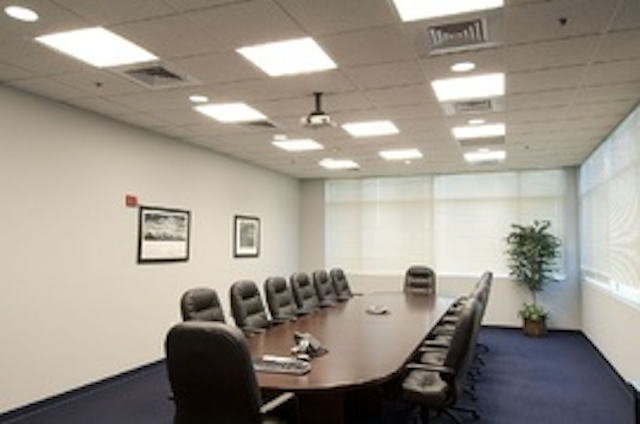 Date Announced: 18 Dec 2010
Wissenlux, after an intense R&D activity, launches a new troffer fixture for general office lighting using exclusively LEDs. It is possible to mount the fixture recessed, standard surface or suspended.
It shows typical LED advantages, like at least 50% of energy saved, but with a superior capacity of lighting an extended surface with a light that seems natural to your eyes. It can be mounted both indoor or outdoor like in garages, since it is IP 43 or IP 44.
Troffer is available with 24, 36 or 42 LEDs. The 42 LEDs fixture produces 344.2 lux at 2 meters height with 3.2 meters diameter, with a consumption of 54 W only. It is very light with 3.6 kg and it is marked with main certifications (class II of insulation, IK 05, CE label, certification UNI EN IS= 9001:2000).
The frame is in ABS and the door in polycarbonate.
The electronic ballast at 24 V allows to have a temperature of the frame +10°C above the natural environment. Light temperature is between 3,800 and 4,500 °K with a Color Rendering Index around 93%. Wissenlux developed also a Color version using AWB light (Amber, White, Blue) reaching a CRI of 96%.
LEDs are supplied by CREE.
Contact
Wissenlux
E-mail:info@wissenlux.com
Web Site:www.wissenlux.com