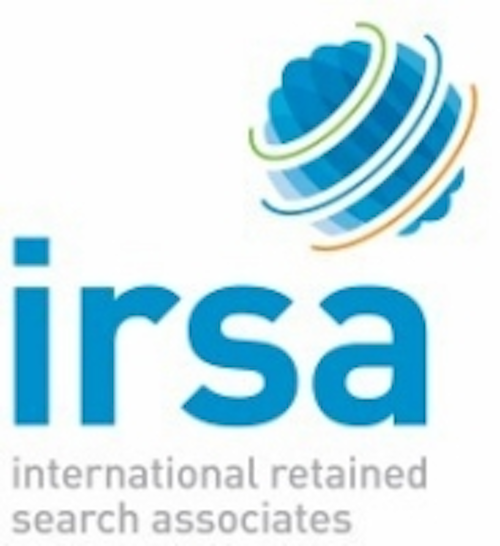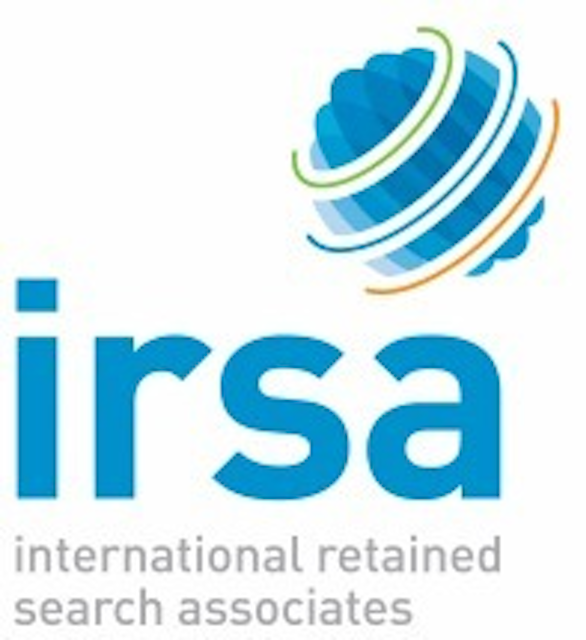 Date Announced: 07 Dec 2010
Mundelein, IL 11-29-2010. Ted Konnerth, PhD has been appointed Executive Director of the International Retained Search Associates, a corporation dedicated to providing executive search services across a multitude of industry specialties on a global basis. IRSA's practice leaders provide industry expertise in identifying top talent for their clients. IRSA clients range from Global Fortune 100 to equity-backed startups. With offices throughout the US, Canada, Asia, Malaysia and the UK, IRSA provides local service on a global platform.
Ted Konnerth PhD, is president/CEO of Egret Consulting Group located in Mundelein, Ill. Prior to founding Egret Consulting in 1999, Konnerth was with Cooper Lighting for 16 years and served as global vice president of sales for 4.5 years for the $1 billion lighting division. Mr. Konnerth is a long-time member of IES.
Egret Consulting Group is the largest boutique search firm dedicated solely to the electrical industry. For the past eleven years Egret has recruited for many large electrical manufacturers, electrical wholesale distributors, lighting design firms and power companies (Gen, T&D and alternative energy firms).
Contact
Christina Parhas Egret Consulting Group
E-mail:cp@egretconsulting.com