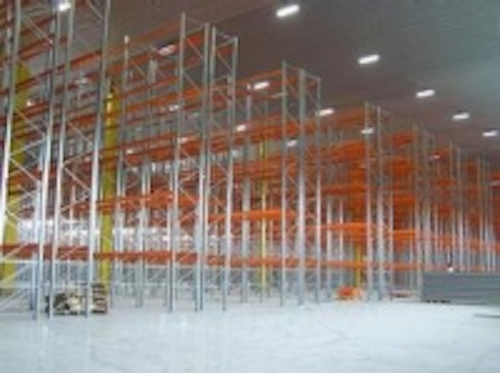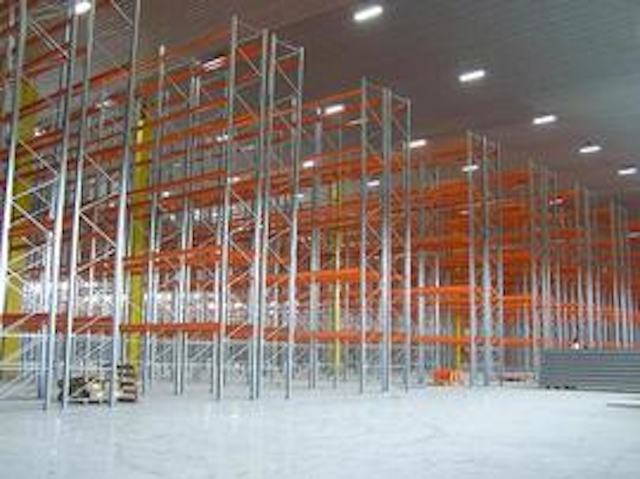 Date Announced: 17 Dec 2010
Company Focus implemented another project to equip the modern warehouses LED lighting fixtures. Division logistics warehouse complex to cover the input warehouse have been selected lamps series OSS and free software. To this end, during the three months to test for compliance with the declared data of several types of lamps.
On the area of storage installed more than 2000 lighting series SPO
http://www.ledsvet.ru/index.php?area=1&p=static&page=spo70
. In this case, savings of more than 1 MW of electricity. With the use of new lighting company "FOCUS" had been resolved and a host of related problems, such as limits on the power and receive a quality of light. With the release of a series of new LED lamps "FOCUS" this cooperation will continue.
This is the fourth warehouse class "A " which features production scale, "FOCUS". We wish you success buy our products and are confident that our products will continue to solve current problems.
Contact
141190, Fryazino city, Moscow region, Stancionnaya street, 1A Tel./fax: +7 (496) 255-66-85 Prokhorov Igor
E-mail:242187@mail.ru
Web Site:www.ledsvet.ru