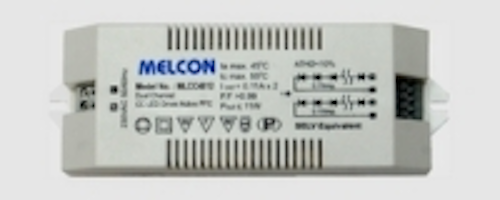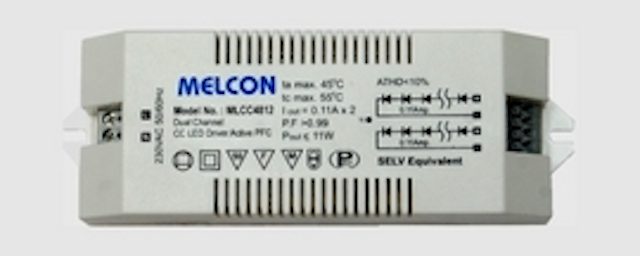 Date Announced: 20 Dec 2010
MELCON, India – LED power supply manufacturer has announced new Active Power Factor LED Driver in independent channel control interfaced by a supervisory micro controller.
MELCON has used its 15+ years of experience in Electronic Ballast & Power supplies. A New series of LED drivers that are designed for Universal input voltage range with power factor >0.99 A T.H.D.<10%, DC-DC Converters, Dimmable LED Drivers. The LED drivers are high efficient, constant current.
Available now from 12 LED's Pricing ranges from $10.00 to $25.00 depending on model number, quantity and application.
About MELUX CONTROL GEARS P.LTD.:
MELCON, an ISO-9001-2008 company, The specialist in Power supplies and Electronic Ballasts.
Contact
MELUX CONTROL GEARS P.LTD. 408,OFFICE NO-09, MATE CHAMBERS, MUKUND NAGAR, GULTEKDI, PUNE:411037
E-mail:sales@melconindia.com
Web Site:www.melconindia.com