Municipality Groningen fills first garage with Premium Power LED lighting
Dec 15th, 2010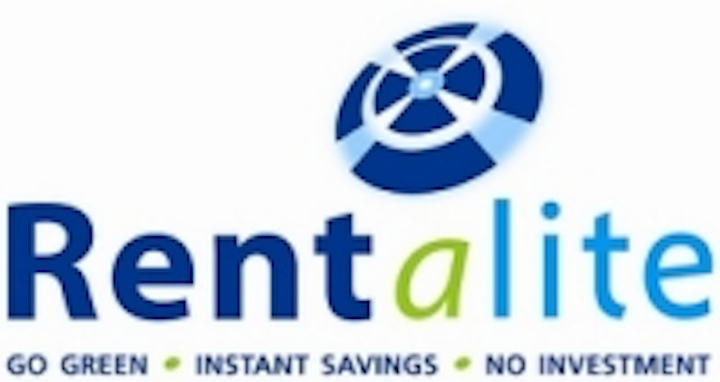 Date Announced: 15 Dec 2010
Municipality Groningen in The Netherlands will fill their first public parking garage 'Oosterpoort garage' with LED lighting, the Premium Power LEDs from the company RentAlite. This parking garage is exploited by the Municipality of Groningen who has assigned parking company P1 to manage the parking garage.
The Premium Power LEDs from RentAlite are specially developed for parking garages and save on average 65% on light energy and CO2. On top of the average savings of 65%, the municipality of Groningen has installed a high tech dimming system which is also made by RentAlite. RentAlite's dimming system is specially developed for the Premium Power LEDs in the parking garage. This will create an extra saving on the light energy and the lifetime of the Premium Power LED will be significantly extended. The earn back period of the 400 Premium Power LEDs, that are going to be installed in the Oosterpoort parking garage, will take less than 2 years while the products have a lifetime of 80.000 hours.
Because there is a saving of 28.000 euro each year after installing the 400 Premium Power LEDs, users can choose out of 2 options for obtaining the LED lighting: 1. The RentAlite model, which means no upfront investment and paying afterwards out of the savings or 2. The direct purchase model.
Groningen second city in The Netherlands:
After Haarlem, Groningen is the second city in The Netherlands that started using the Premium Power LEDs in public parking garages. Groningen wants to set a good example and is working hard to become a climate neutral city in 2025.
Contact
8555 Station Village lane #3239 San Diego, CA 92108 U.S.A. Tel 1: +1 619 955 3909
E-mail:info@rentalite.com
Web Site:www.rentalite.com