ACC Silicones hold distributor seminar in Rome
Dec 6th, 2010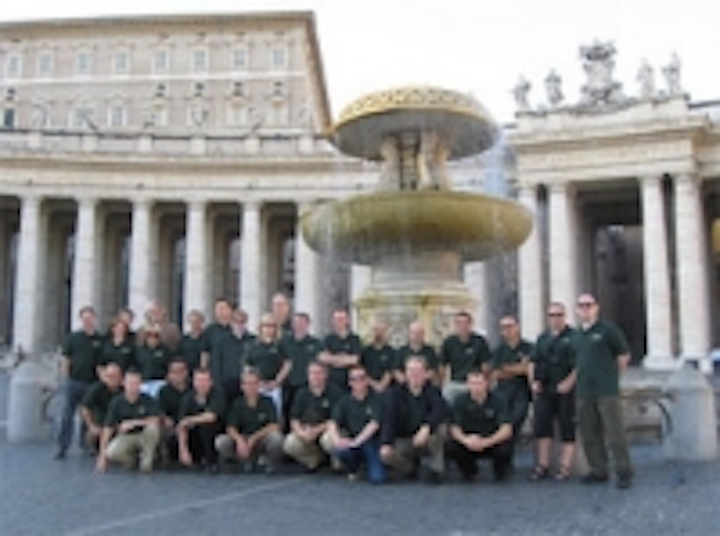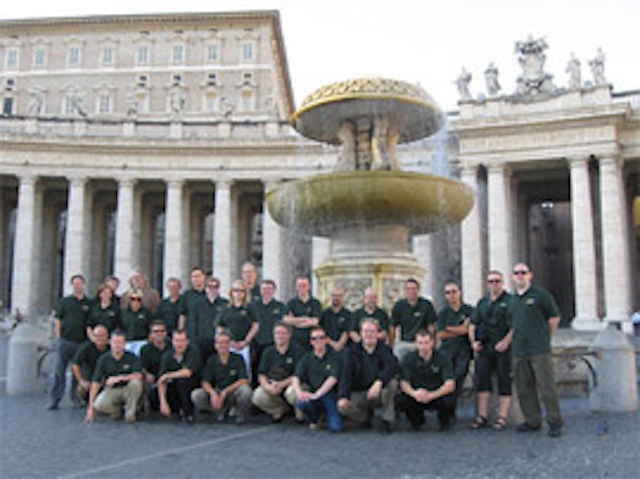 Date Announced: 06 Dec 2010
ACC Silicones held their 2010 European Distributor's seminar in Rome at the end of September. Seventeen distributors representing Scandinavia, Germany, Poland, Italy, France, Spain, Hungary, Ireland, Israel and the UK spent the best part of three days sharing technical information relating to the use of silicones.
Specialist sessions were devoted to developing new technologies and applications within the Photovoltaic, Thermal Transfer, LED and Electronics markets. Frank Geerdsen, Commercial Director for ACC silicones stated: "We have worked very hard over recent years to find quality technical partners capable of supporting sales of our innovative silicone polymers. This meeting demonstrated that we now have a strong technical presence throughout Europe and the prospects for continued future growth are very exciting"
The seminar provided the ideal platform for distributors to meet each other and benefit from sharing their successes in an open and relaxed atmosphere.
Contact
Chris Dawson Marketing Manager ACC Silicones Europoe
E-mail:info@acc-silicones.com
Web Site:www.acc-silicones.com