Forge Europa provides displays for record breaking LEDs
Jun 28th, 2010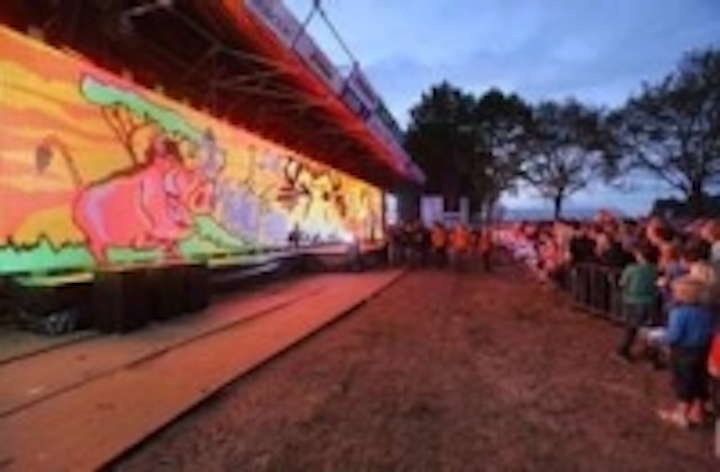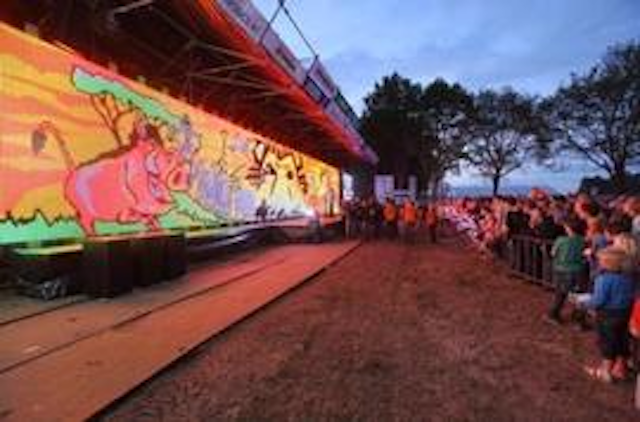 Date Announced: 28 Jun 2010
Forge Europa, independent manufactures of LED lamps, displays and high end solid state LED lighting assemblies has helped the record commission
Albergen
to break the world record for the largest LED image made of individual assembled LEDs. The attempt surpasses the previous record held by Tesco Ireland – their image consisted of 26981 LEDs.
The image was created entirely from Forge Europa's unique SPLED LED and over 50,000 pieces of various colours were used. The record attempt took place in Albergen, The Netherlands.
Measuring 7 metres by 25 metres the image was assembled by 250 volunteers. SPLED was chosen due to its IDC termination method and push fit assembly enabling rapid wire connection and instant mounting into the artwork.
"Installing and mounting the lights went even faster than planned and even one hour after the starting signal, we were ahead of schedule" said Chairman Rob Borgerink.
SPLED is available in red, yellow, green, blue and white colours and is designed to run from a 12VDC supply. SPLED is designed to push fit into an 8mm diameter hole with IDC connection for rapid wire termination negating the need for PCB mounting and soldering.
Contact
Ian Dixon Sales Manager
E-mail:ian@forge-europa.co.uk