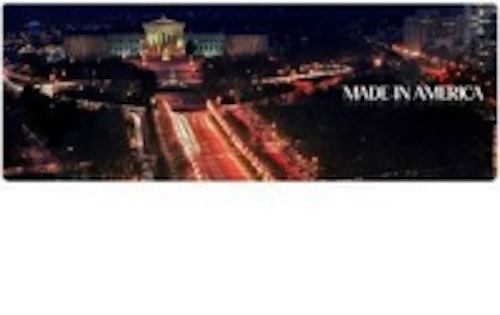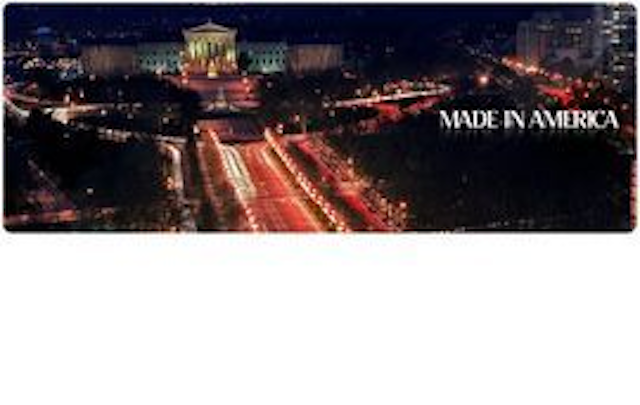 Date Announced: 18 Jun 2010
Spring City's cross arms and wall brackets are both beautiful and functional. They provide graceful transition from the vertical, linear form of the post to the more rounded shapes of the lighting fixture itself. Their functionality allows us to increase the number of fixtures a single pole can hold, in turn increasing its capacity for illumination.
Spring City's Street Lamps Wall Brackets are designed as a natural extension of historical post mounted arms. This family of products allows for integration of the site and the building by mounting matching luminaires to exterior facades and interior spaces.
A family of traditional styled arms is available for projects requiring multiple luminaires per post. Modular design allows for unlimited design flexibility to combine post, luminaire and arm. Mounting of two to five luminaires per post can be provided.
Intended Use:
City Streets, Parking Lots, Campuses, Commercial Developments, Plazas, Historic Districts, Village Squares, Residential Areas, Parks, Walkways, Boulevards, Roadways.
Features:
Designed for arrangement of form and function, these decorative aluminum crossarm and wall brackets at Spring City offer an exact choice of styles. Whether the reason is multiple post top luminaires for increased light levels or a robust combination of ornaments for a historical styled street scape project, these cross arms and wall brackets can provide years of beauty and service for any application.
The subsequent are product attributes for the Cross arms and Wall Bracket Series at Spring City:
Fourteen distinct arm styles; A choice of two, three, four, or five luminaire mounting option; One piece construction; Styled to complement decorative post line; Complementary wall brackets;
Both cross arms and wall brackets have 3" O.D. tenons for luminaire mounting; Low copper content aluminum (356.1) insures maximum corrosion resistance and superior material strength; Superior finish with polyester powder coat; Custom color options; All exterior hardware shall be stainless steel and tamper resistant.
The Spring City cross arms and wall brackets are just a few of the hundreds of designs available to you from Spring City. While many applications call for faithful and precise reproduction of cherished historical pieces, Spring City customers often work with their designers to produce custom products.
Contact
David Kaufer Hall and Main Streets, Spring City, PA 19475 (610) 948-4000
E-mail:seospringcity@gmail.com
Web Site:www.springcity.com