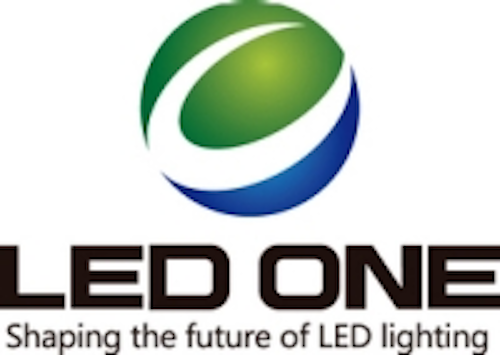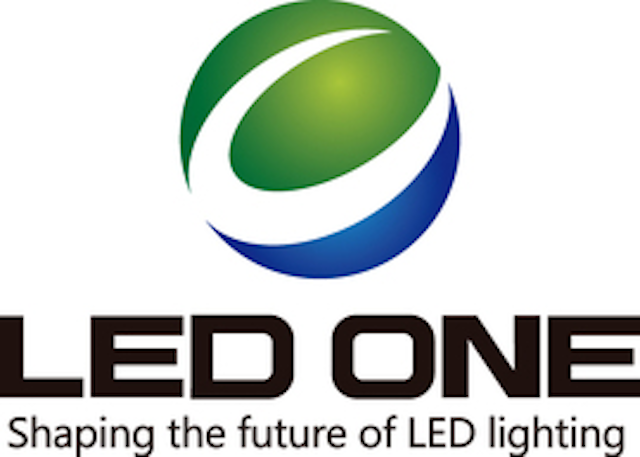 Date Announced: 13 Jun 2010
LED One, an innovator in the field of high efficiency lighting, announced today that it has closed a first round of financing led by Sinowisdom Capital. Terms of the financing were not disclosed.
LED One will use the funds to continue its advanced research, accelerate its product development activities and introduce a number of new products into manufacturing. The company will also ramp up its sales activities in targeted markets. LED One's products provide high efficiency lighting solutions for residential, commercial and industrial applications cutting energy consumption by 50-75% over existing fluorescent lighting products while substantially reducing maintenance costs.
"We are extremely pleased to be partnering with Sinowisdom to meet our capital needs," said Gary Hua, President and founder of LED One. "Our advanced research team has been making great strides in the development of technologies that will improve lighting efficiency and we are rapidly turning these into leading edge products for both retrofit and new construction markets."
"The energy and cost savings generated by the LED One product provide a compelling financial return for their customers," said Mr. Peter Zong, the chairman of Sinowisdom. "We are excited to be working with this outstanding team and helping them to bring their technology to market."
About LED One
Headquartered in Hangzhou, China, LED One specializes in the design, manufacture, marketing and sales of LED lighting products. LED One products include high performance direct replacement lights for medium base bulbs, spotlights, fluorescent tubes and more. The focus is on creating lighting solutions that pay for themselves through clear energy savings and lower maintenance costs. The company differentiates its products through smart control and attractive design as well as innovative optical, electrical, mechanical and thermal solutions. Utilizing high efficacy LEDs, ultra-high efficiency drivers and packaging them with high performance thermal designs, LED One is able to ensure not only significant energy savings but excellent product reliability.
About Sinowisdom
Sinowisdom Capital is a leading Chinese venture capital firm with over $500 million of assets currently under management which is ranked one of top 10 domestic VCs. It is one of the fastest growing venture capital firms in China and its investing partners include some of China's largest private industry groups. Sinowisdom has invested in a number of emerging fields including renewable energy, IT, telecom, industrial equipment and consumer products. With substantial access to industry resources, capital, professional management and financial expertise, Sinowisdom Capital is helping domestic companies to become global leaders.
Contact
LED One
E-mail:sales@LEDOne-co.com
Web Site:www.ledone-co.com