MSC Vertriebs offers Kingbright's new 0603 dome lens LED packages
Jun 1st, 2010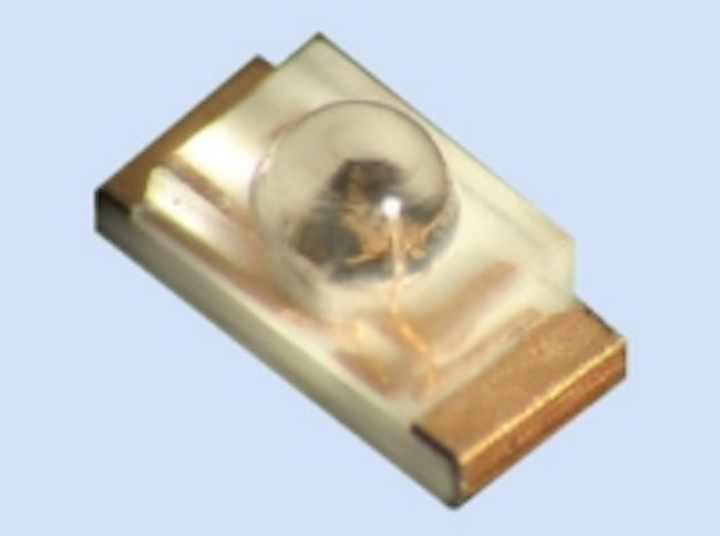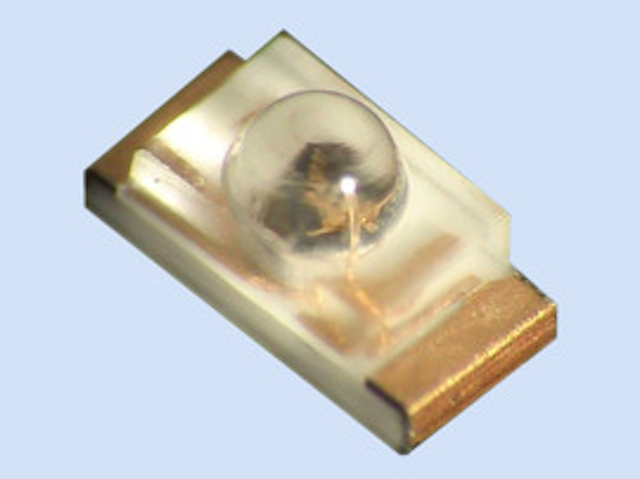 Date Announced: 01 Jun 2010
MSC Vertriebs GmbH offers the KPTD-1608 series as industry's first 0603 dome lens package - HELIOS SMD LEDs.
As Kingbright's latest landmark product the element impresses by a remarkable compact design of 1.6 x 0.8 x 0.95 mm with 0.70 mm dome lens feature. The LEDs provide focused beams within narrow viewing angle of 60°, giving a high typical luminous intensity output up to 3000 mcd @ 20 mA.
Available in blue, green, orange, red and yellow, the product's wide colour offerings extend aesthetic benefits for designers of various sign, appliance, interior and exterior automotive lighting as well as backlight and indicator applications.
This low power consumption, IR reflow solderable device meets the industrial temperature range of -40 to +85°C and is perfectly suited for the automatic pick-and-place mounting process to minimize production costs.
Further information is available at MSC Vertriebs GmbH.
Contact: kingbright@msc-ge.com
Contact
MSC Vertriebs GmbH Ina Susanne Rao Industriestraße 16 76297 Stutensee Germany Phone: +49 7249 910-427 Fax: +49 7249 910-308 E-Mail: irao@msc-ge.com
E-mail:kingbright@msc-ge.com
Web Site: www.msc-ge.com