LG Electronics Monitor TV illuminated by Dominant LEDs
Jun 7th, 2010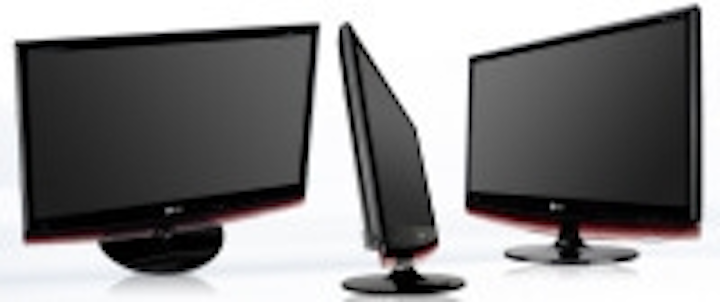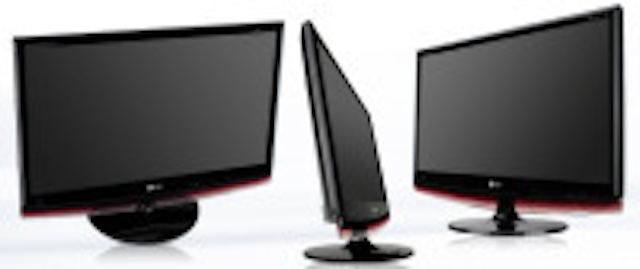 Date Announced: 07 Jun 2010
LEDs made by DOMINANT Opto Technologies are illuminating the indicators of a LGE Monitor TV proving that they perfect fit for other applications.
For an unlimited multi-entertainment life, LG Monitor TV M62D series with 1366x768 resolutions offers a full HD resolution and features a built-in TV tuner that employs MPEG4 technology for rendition of movies, games, drama, and sports - just as vivid and realistic as an HDTV. This Monitor TV is designed based on lighting systems using compact LED technology. Right Angle DomiLEDs in special customized colors, blue and yellow, have been choosen as indicator light sources for the buttons of this Monitor TV.
LG Electronics's design team has opted DOMINANT Opto Technologies Right Angle DomiLEDs not only due to their low power consumption and high functionality but also because of the extremely small size for various sideway illumination applications where space is the premium concern.
About DOMINANT Opto Technologies
DOMINANT Opto Technologies Sdn. Bhd. is a dynamic Malaysian company belonging to the world leading SMT LED manufacturers. It has an excellence driven organization and offers a comprehensive product range for all kind of lighting applications needed in the automotive, consumer, communications and industrial market segments. With extensive industry experience and relentless pursuit of achieving the highest quality combined with a state-of-the-art manufacturing, innovation, research and testing capabilities DOMINANT have become a trusted and reliable brand across the globe. More information about DOMINANT Opto Technologies, a QS 9000, ISO/TS 16949, ISO 14001 certified company, can be found under http://www.dominant-semi.com.
Contact
Tel: +60 (06) 2833566 Fax: +60 (06) 2830566
E-mail:sales@dominant-semi.com
Web Site:www.dominant-semi.com