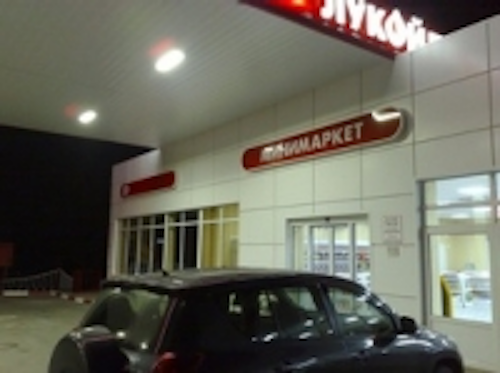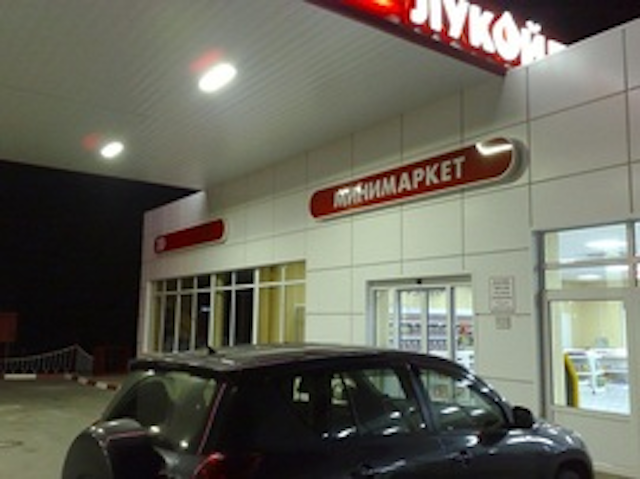 Date Announced: 21 Jun 2010
Official representative of "Focus" Ltd. "The Axiom of Light" performed the first stage of the modernization of lighting stations LUKOIL. Apply the "Luminaries USS-70/100, ceiling mount with frame frame proposed by the Company" FOCUS "for mounting fixtures to shed stations.
All products are delivered and executed in accordance with the approved estimate documentation to the extent and within the deadline stipulated by the Treaty, with the supplier, Inc. "The Axiom of Light" as a performer of works to ensure the timely and high quality:
- Supply of materials in accordance with the budget documentation;
- Registration of documents in full compliance with the rules and regulations applicable to facilities of LUKOIL;
- Quality of manufacturing of the equipment supplied in accordance with applicable regulations and specifications.
Contact
Russia, Moscow region, Schelkovo, Str. Moscow Tel.: +7 (495) 504-73-82 Faizullina Elmira
E-mail:axiomasveta@mail.ru
Web Site:www.axiomasveta.ru