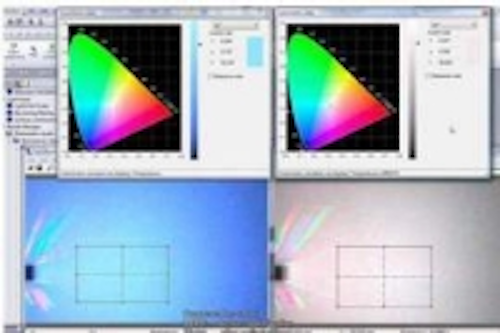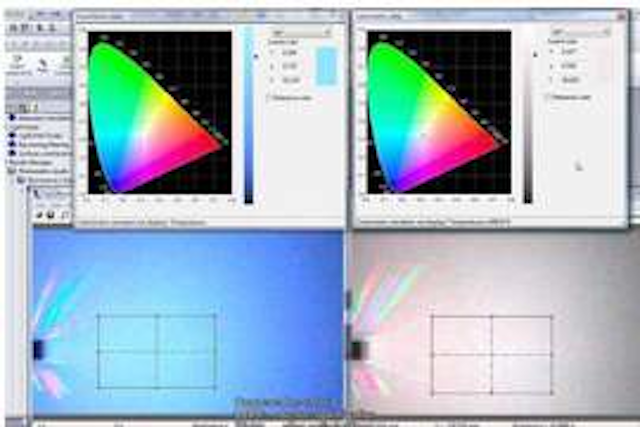 Date Announced: 11 Jun 2010
Toulon, France – Today Optis Solutions offer designers of all kinds of lighting systems – from tail lamps to mobile phone screens – the only CAD integrated solution for optimising their products in 3 major CAD tools, CATIA V5®, SolidWorks® and Pro/ENGINEER®.
The difference between the Optis solution and traditional optimisation tools is that Optis solutions don't require the user to have any specific optical expertise. That capability is integrated in the software itself.
Thanks to Optis, designers, technicians and non-optical engineers alike now have the power to optimise not only the geometry, but also the optical effects, lighting performance, efficiency and colour of their lighting systems directly inside their CAD software.
The Optis software itself will choose the optical, electronic and mechanical parameters which need to be adjusted, in order to achieve the lighting output, colour and appearance specified by the designer. For example, we can imagine a system with 3 LEDs, 1 Red 1 Green and 1 Blue, as illustrated above in the LED table lamp.
The aim is to achieve a perfect white light output. Optis software automatically adjusts the power of the 3 LEDs in order to obtain that white. This enables lighting designers to accurately specify LED power required, first time round, without the need to do multiple iterations 'trying out' different powers.
Optis has been offering opto-mechanical optimisation capabilities as a part of its CAD integrated lighting simulation solutions since 2004. Now colour and perceived quality can be optimised as well.
Optis technology is not limited to traditional opto-mechanical parameter optimisation as traditional solutions are. Optis' SPEOS technology is able to optimise all optical parameters including light emission power, spectrum, material absorption and, unlike any other software, colour and BRDF parameters.
Since integrating its SPEOS solution in SolidWorks in 2001, CATIA V5 in 2002 and Pro/ENGINEER in 2008, Optis is still the only company to provide a light simulation solution fully based on a physical model inside a CAD/CAM software package.
Optis has delivered more than 5500 licences to 1600 customers in 36 countries worldwide. Users include most of the major automotive, aerospace, electronics, white goods and lighting manufacturers, as well as architects, universities, research laboratories and defence agencies. They use the SPEOS technology to design, simulate and visualise in a Virtual Reality environment, products as diverse as automotive lighting, mobile phone screens and keypads, dashboard and cockpit displays, LCDs, LEDs, luminaires, and optics for industrial vision and medical applications.
Contact
Angela Green Optis Communications Manager +33 494086697
E-mail:agreen@optis-world.com