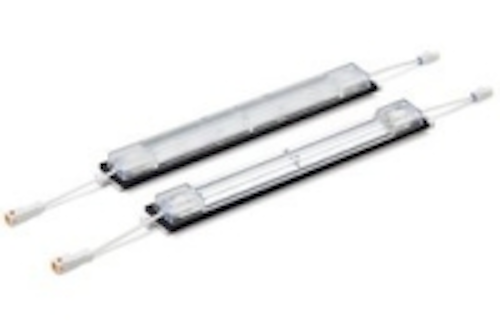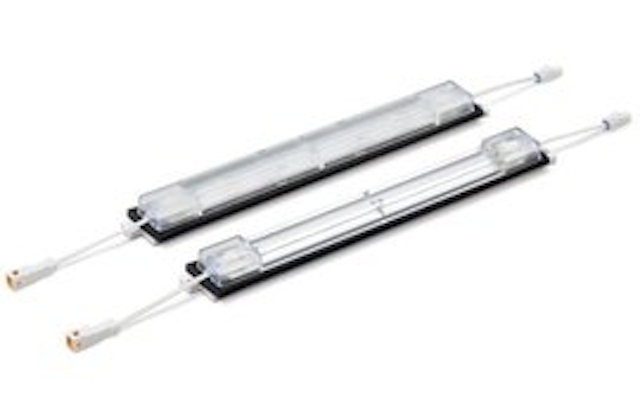 Date Announced: 19 Jun 2010
This Stanley LED module has two differnt light distribution options.
Developed for refridgeration showcase applications, the light narrow and wide lens optios can be combined for the most suitable distribution withing the showcase.
Availbale in 6500K - upto 6 module can be linked together. IP44 rated.
Stanley supply the power supply also and the product is available immediately.
Contact
Ben Phelan or Patrick Dearden Stanley Electric UK Ltd Atrium Court, The Ring, Bracknell, Berkshire RG12 1BW Tel:01344 393053 bphelan@stanleyelectric.co.ukpdearden@stanleyelectric.co.uk
E-mail:sales@stanley-electric-eu.com
Web Site:www.stanley-nlb.com/en/catalog/led/