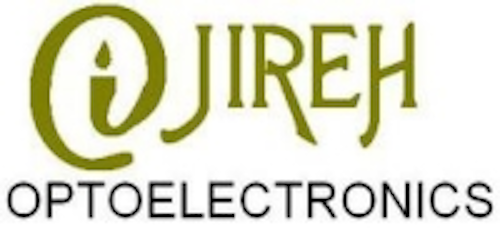 Date Announced: 19 Jun 2010
Jireh Optoelectronics opens their first Manufacturing and assembly facility in the United States. Based in Boyertown, Pennsylvania, Jireh Optoelectronics will be combining the latest industry technologies with thorough engineering standards demanded by the North American market.
Housed in a 36,000 sq. ft. facility Jireh Optoelectronics' knowledgeable staff consists of experienced manufacturing engineers, technicians, and assemblers, with a strong background in the Printed Circuit Board assembly process, LED chips and components, and lighting design. Jireh Optoelectronics has many years of experience in the LED lighting industry developing tubular products that are unique to the North American market place with the highest qualified research and development team having sold in excess of 35,000 units to date. The high speed surface-mount machines employed have a total chip shooting capacity of over 100,000 components per hour or 200,000 tubular LED products per month.
Jireh Optoelectronics is an OEM manufacturer of tubular LED replacement products and plans to market their products to the North American companies marketing the LED tubular products, with plans to expand into exporting the products throughout South America, Europe and Africa. The use of the high speed machines and automation systems allow Jireh Optoelectronics to be competitive in the international marketplace on pricing, with clients receiving a higher quality product for comparable pricing to the Asian Pacific suppliers.
Jireh Optoelectronics has a new patented design for the retro-fit of existing tubular fixtures. Jireh Optoelectronics has made strides in the Research and Development of new Heat Sinks and quality controls, offering the North American companies the quality and dependability that is presently lacking in the market place with the capacity to fulfill many client's needs.
Contact
Jireh Optoelectronics 324 S Franklin Street Boyertown, PA 19512 484 797 5985 (Tel)
E-mail:info@jirehled.com
Web Site:www.jirehled.com