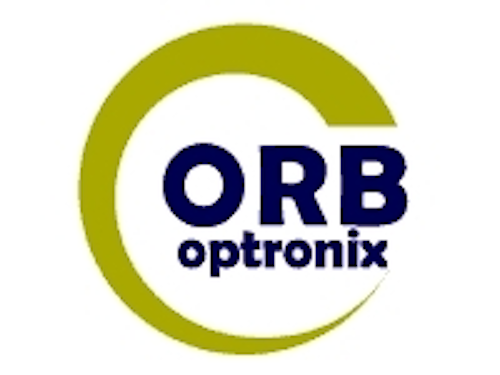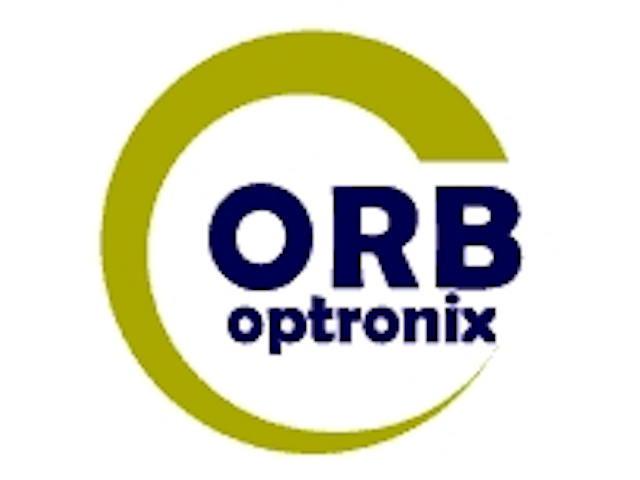 Date Announced: 16 Jun 2010
Kirkland, Washington – Orb Optronix, Inc., the industry leader in LED characterization products, announced the expansion of its Pacific Northwest office, located at 1003 7th Ave, Kirkland, WA. The larger facility doubles the floor space for the company to make room for more extensive LED testing programs and product assembly.
"As demand for standardized testing of LEDs has grown, so has the company," says Orb Optronix President Rand Lee. "The expanding need to verify and develop new forms of lighting and other LED based products has been a major component in our company's growth. We wanted room to provide world class testing services to our clients so they can help shape the future of solid-state lighting. The additional space has also increased our product development, R&D, and assembly capabilities."
Orb Optronix offers LED lifetime testing to the IESNA LM-80 standard, LED measurement services including PWM and Single Pulse ETO LED Characterization, DC ETO LED Characterization, Angular Distribution Characterization, IES Photometric testing, and LED Eye Safety Testing, LED measurement instruments, and optical, electrical and mechanical engineering services related to LED-based product development.
Contact
Rob Leonard Director of Sales and Marketing RLeonard@OrbOptronix.com (425) 605-8500 x205
E-mail:sales@orboptronix.com
Web Site:www.orboptronix.com/