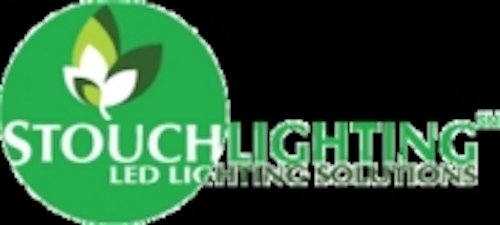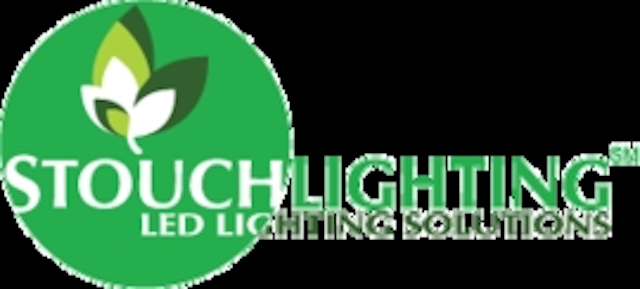 Date Announced: 17 Jun 2010
Stouch Lighting, LED lighting distributor, announced today the new additions of the canopy and high bay LED fixtures to its family of LED lighting products. Both LED lighting fixtures manufactured by Appalachian Lighting Systems, the CL2-02 Canopy Light and HB2-02 Highbay light, are ranked # 1 as the most efficient LED fixtures in their respective categories by the DOE's Lighting Facts program. Applications include; canopy lighting, parking garage, area lighting, warehouse, industrial, manufacturing, gymnasiums, arenas & rinks, distribution & shipping, big box stores, custom applications.
The complete family of LED lighting products, distributed by Stouch Lighting are developed and produced using state-of-the-art patented technology. These LED lighting fixtures perform better than existing lighting technologies as well as other LED products, while consuming, on average, up to 80% less energy. LEDs contain no mercury or any other known hazardous materials, while using less power to distribute more light. The reduction in energy consumption also decreases the carbon emissions associated with powering the existing conventional light. These LED lighting fixtures have such a dramatic increase in energy efficiency and cost savings.
For more information regarding these products call 1-866-964-8559 or visit the
Stouch Lighting website
. On the website, visitors can download product specifications and other related product information.
Contact
Deborah Ogden 610.548.5001 x 53
E-mail:dogden@stouchlighting.com
Web Site:www.stouchlighting.com