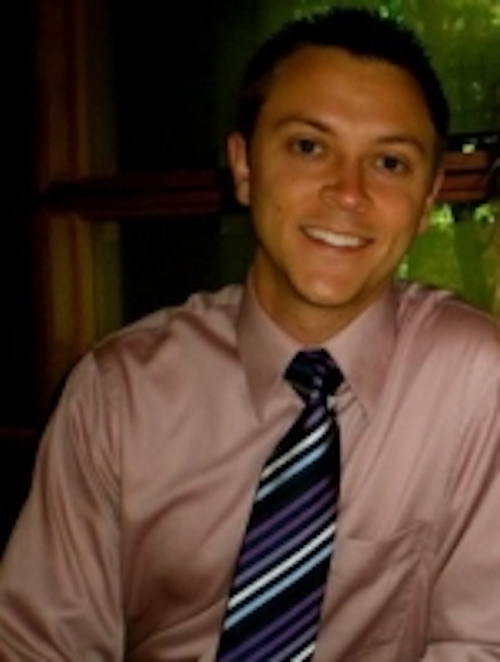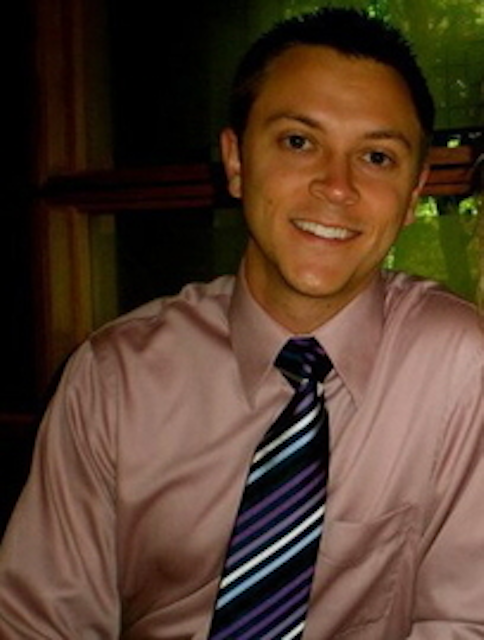 Date Announced: 01 Jun 2010
Peerless Lighting Award for Architectural Engineering scholarship was recently awarded to a 5th year Penn State University student for Outstanding Record of Study in Illumination. This prize is part of the overall Penn State Architectural Engineering Scholarship program recognizing and awarding scholarships to deserving AE undergraduate students.
The 2010 Peerless Lighting Award was presented to:
Luke Renwick - a 5th year Architectural Engineering student from Butler, Pennsylvania. Luke is active in a number of organizations at Penn State including serving as the Vice President of the student IES chapter, member of the Schreyer Honors College, participant in dance marathon (THON) for kids with cancer; and member of the Architectural Engineering honors fraternity (Phi Alpha Epsilon).
Following graduation, Luke will begin his lighting career having accepted a lighting design position with the Detroit, Michigan office of Smithgroup, Inc.
Peerless Lighting donates regularly towards a number of scholarships for outstanding architecture and lighting design students from various universities, as well as supporting the International Association of Lighting Designers Educational Trust with financial contributions.
This particular award for "Outstanding Record of Study in Illumination" was proudly sponsored by Peerless Lighting for exceptional student work in the Penn State Lighting/Electrical program. This scholarship is part of Penn State's Architectural Engineering Department Scholarship Program in which they presented over $108,000 in scholarships and awards during the 2009 Senior Awards and Recognition banquet this month.
► PEERLESS Lighting | www.peerless-lighting.com
About PEERLESS LIGHTING:
PEERLESS makes lighting for people and the places they inhabit – offices, classrooms, media centers, transportation terminals, convention halls and other public venues. For generations the Peerless name has been synonymous with leading-edge design and an extraordinary quality of illumination. Through our continuing research into how light influences a space and the people who inhabit it, PEERLESS products are engineered for superior results. Headquartered in Berkeley, California, PEERLESS Lighting is an Acuity Brands Company. For more information, visit www.peerless-lighting.com.
Contact
CFW Marketing Communications Cindy Foster-Warthen
E-mail:cindy.foster-warthen@acuitybrands.com
Web Site:www.peerless-lighting.com