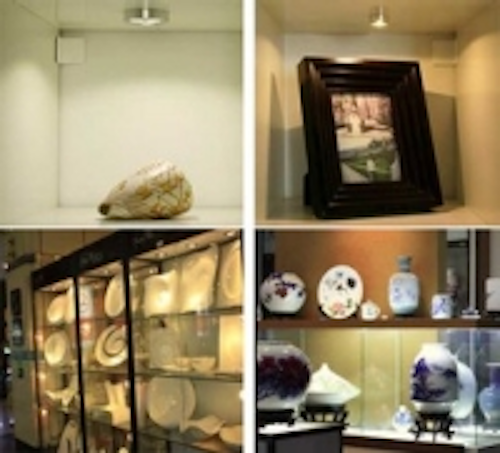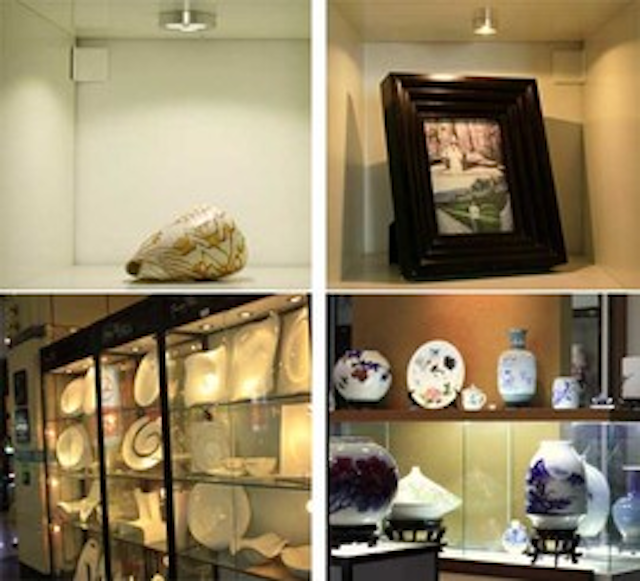 Date Announced: 09 Jun 2010
Lighting Orient (http://www.ledlightsorient.com) always provide high quality LED lighting. Now, we release LED under cabinet lighting with CREE LED. Luminous flux is up to 255lm in cool white. Power consumption is 3W. Surface mounted with screws.
Main Advantages
Comparing with traditional lights, save over 80% energy.
Over 30,000 hours lifespan. Maintain lumens is over 70% after 30,000 hours.
Eco-friendly. No UV, mercury or lead.
Surface mounted with screws.
High quality CREE LED is available.
0 - 100% dimmable.
Main Features
1. LED Sources: 3 x 1W high power LED. Edison or CREE
2. Power Consumption: 3W
3. Colors: Cool white or warm white
4. Beam Angle: 120 degree
5. Luminous Flux (Edison)
Cool White(6000K): 190lm
Warm White(3000K): 170lm
6. Luminous Flux (CREE)
Cool White(6000K): 255lm
Warm White(3000K): 225lm
7. Dimension: 69.2mm(diameter)*13.5mm
8. Input Voltage: 10-26V DC
9. Material: Aluminum
If you want to know more information, please visit http://www.ledlightsorient.com/under-cabinet-lighting-c-43.html
Contact
Lighting Orient Co., Limited Add: Building A, Huilongda Industrial Park, Shiyan Town, Shenzhen City, China Leo (Marketing & Sales Director) Email: leo@ledlightsorient.com Tel: 0086-755-82535556 Fax: 0086-755-82556480
E-mail:leo@ledlightsorient.com
Web Site:www.ledlightsorient.com/under-cabinet-lighting-c-43.html