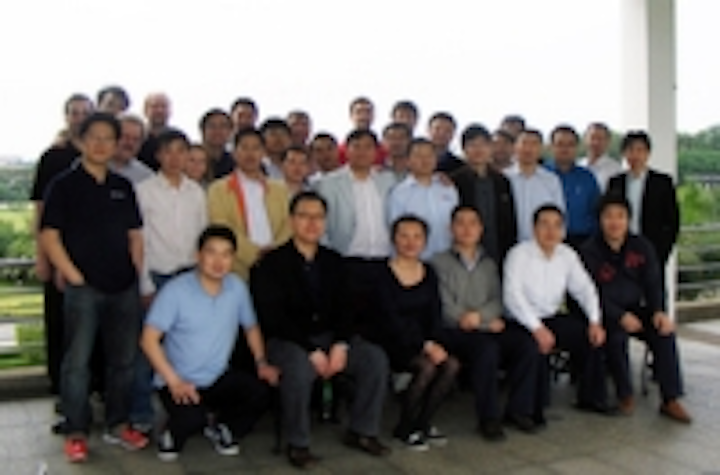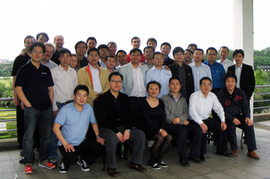 Date Announced: 29 Jun 2010
Dymax Corporation, an ISO 9001 certified, international manufacturer of solvent-free, environmentally friendly adhesives and light-curing equipment, hosted an International Partner Outreach Program (IPOP) in Shenzhen, China, in March.
The conference offered Dymax sales partners the opportunity to participate in training and to exchange ideas and experiences on light-cure technology. Over 40 attendees from Dymax-Asia and its Asian sales partners participated in conference workshops on light-curable materials, light-curing equipment, and their applications in electronic, medical, and industrial assembly and manufacturing segments. The workshops included demonstrations, case studies, hands-on scenarios, and videos, and were conducted in both English and Mandarin.
Dymax Corporation is a leading technology-based company specializing in the formulation, manufacture, and service of advanced assembly adhesives, coatings, epoxies, masking resins, and light-curing systems. In addition to their headquarters in Torrington and their facility in China, Dymax has locations in Germany, Hong Kong, and Korea which serve the assembly needs of the medical, electronic, optical, automotive, appliance, metal finishing, power generation, and industrial markets worldwide.
Contact
Dymax Corp., 318 Industrial Lane, Torrington, CT 06790 Phone: 860-482-1010 Fax: 860-496-0608 Toll Free: 1-877-DYMAX-UV (1-877-396-2988)
E-mail:info@dymax.com
Web Site:www.dymax.com