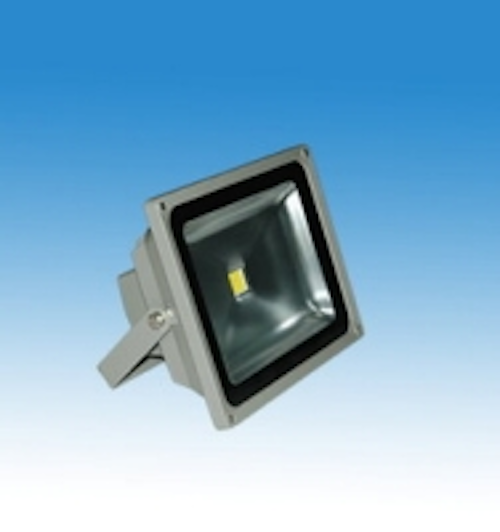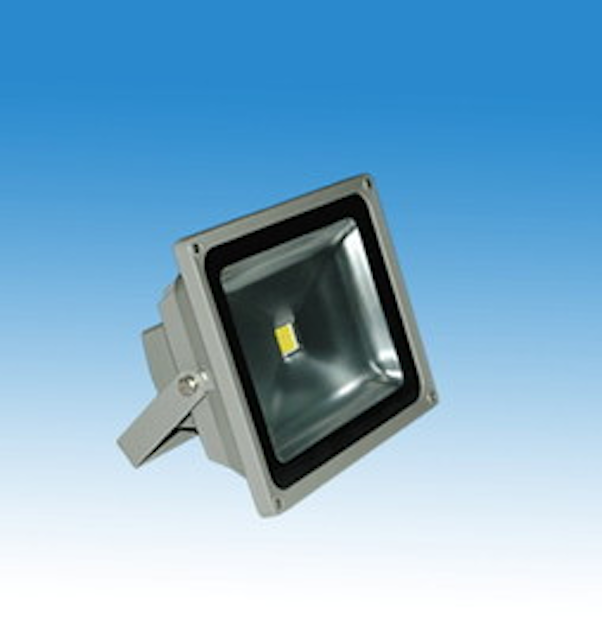 Date Announced: 18 Jun 2010
Unilighting Co., Ltd announced the launch of the new LED Flood Light with 10W High Power LEDs.Use single powerful LED 10W as the light source, the special design of our reflector can improve the light uniformity and utilization ratio. It can control the light inside of a useful area. It is safe and removable, and it can be positioned at any angle.So it is widely used in Stages, Advertising boards, Staduims, Yards, Lawns, Gardens, Parks, Plazas, Workshops, Warehouses, Supermarkets, Exhibition halls, etc.
Product Description:
Technical Specification:
LED Parameter:
1.Lighting Source:10W High Power LEDs
2.Beam Angle:130Degree
Product Specification:
1.Material:Aluminum
2.Voltage:100-265VAC
3.Wattage:10watt
4.Dimension:115MM(L)*85MM(W)*83MM(H)
5.Operation Temp:-20°C~50°C
6.Colours:5500-5800K for pure white & 2700-3000K for warm white
7.Lumens:1000lumens for pure white & 800lumens for warm white
We also provide different kinds of LED products and any lights can be customizable in color,size and structure.
About LED products of Unilighting Co.,Ltd
1)Well and High Quality Control
2)Prompt Delivery
3)Customer's Designs and Logos are Welcome
4)Competitive Prices
5)Environment-friendly Products
6)In a Variety of Designs
7)Small Order Acceptable
About Unilighting Co.,Ltd
1. High quality LED lighting
2. Excellent energy saving lighting solution provider
3. Business line: LED outdoor commercial lights, indoor commercial lights and landscape lights.
Contact
Unilighting Co.,Ltd No.25,168 Yunxi Road, Shanghai, China Tel: 0086-021-36352632 0086-15021838126 Fax: 0086-021-56124180
E-mail:lynna@unilighting.cn
Web Site:www.unilighting.cn