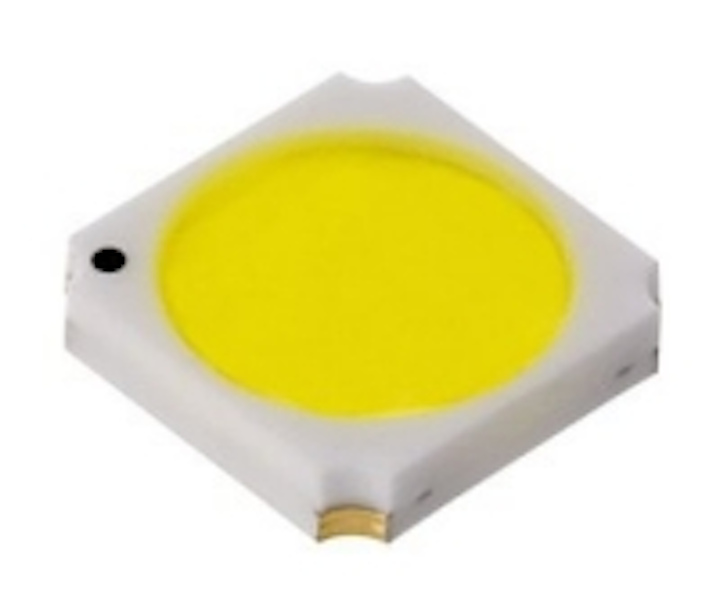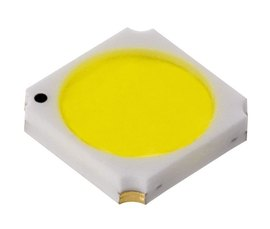 Date Announced: 16 Jun 2010
Stanley Electric introduce with the J package 70CRI 134 lm/W package.
Measuring just: Length 5.0mm Width 5.0mm and height 1.0mm. The package offers ease and flexibility of design especially with secondary optics.
In the 3J package range there is a choice of 8 colour temperature variations from 2700k up to 6500k.
Also there are 3 CRI options, 70CRI, 85CRI or 95CRI.
Samples are available immediately.
Contact
Ben Phelan or Patrick Dearden Stanley Electric UK Ltd Atrium Court, The Ring, Bracknell, Berkshire RG12 1BW Tel: 01344 393053 bphelan@stanleyelectric.co.ukpdearden@stanleyelectric.co.uk
E-mail:sales@stanley-electric-eu.com
Web Site:www.stanley-components.com