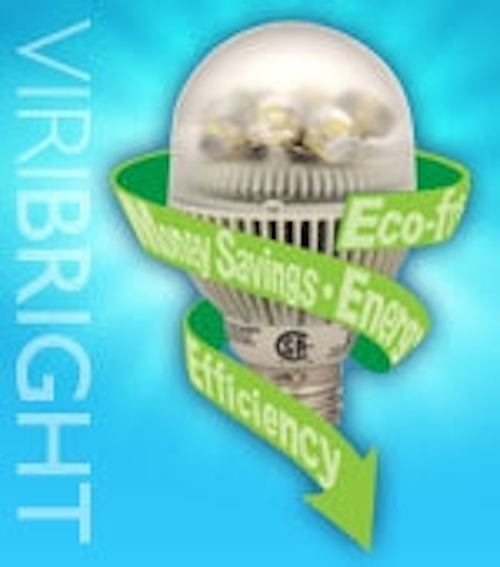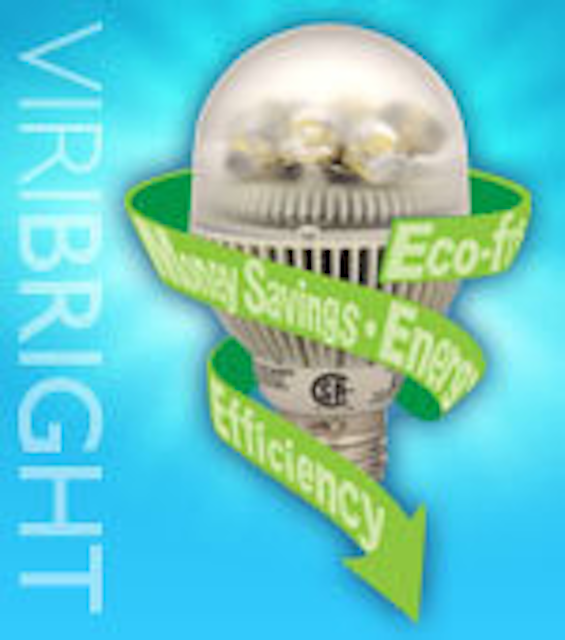 Date Announced: 07 Jun 2010
Matrix Lighting Inc will be showcasing the newly designed, energy efficient and extremely affordable 5W LED Light Bulb as well the new LED T8 Tubes.
Matrix invites all prospective customers, media and interested parties to visit our booth #1104 (Lighting Pavillion, 7th Floor) where will be showcasing VIRIBRIGHT LED Light Bulbs, such as 5W/11W/MR16/T8 Tubes.
Matrix Lighting Inc. is a subsidiary of Matrix Holding Limited. Matrix Holdings Limited was established in 1979 and has been listed on the Hong Kong Limited Stock Exchange since 1994. Matrix Holdings Ltd. has factories in China and Vietnam with a total of over 20,000 employees worldwide.
Matrix Lighting Inc. concentrates its business on the development of LED lighting and manufacturing. Matrix Lighting has a development team of 150 staff members on research and development of LED drivers, heat management, optics, mechanical and lamp design. Our mission is to be innovative through new designs that encompass an array of direct incandescent lamp replacement LED bulbs for every traditional emerging lighting market and to produce the highest quality products at incredible value.
Contact
Appointment Contact: Tamre Sutphen VP of Sales Phone: 877-847-4276 E-Mail: sales@viribright.com Press and Media Contact: Kathy D. Hawk Director of Marketing Phone: 818-989-6544 E-Mail: kathyhawk@viribright.com
E-mail:sales@viribright.com
Web Site:www.viribright.com