MSC Vertriebs presents the new Shuen LED series from Everlight
Jun 1st, 2010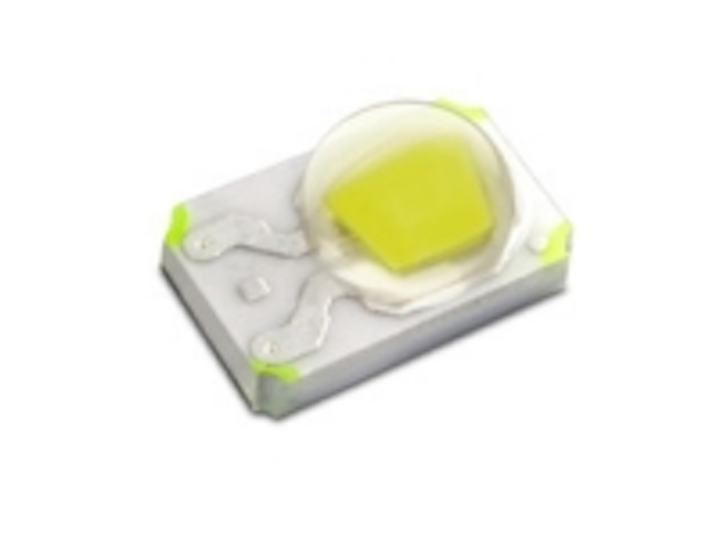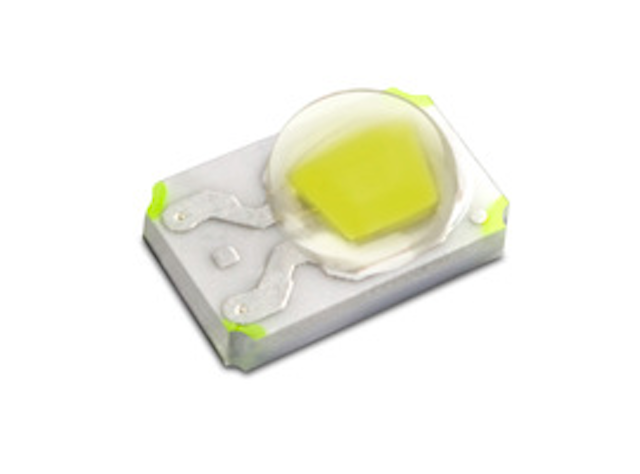 Date Announced: 01 Jun 2010
Slim Package, High Power and High Luminosity
The Shuen series is a surface-mount high-power device offering high brightness in a compact form factor. It is perfectly suited for various lighting applications such as general illumination, flash, spot, signal, industrial and commercial lighting.
Everlight's Shuen series is available in white, green, cyan, blue, royal-blue, red, orange and yellow colour.
It comes in a small package and impresses by its high efficiency. The wide viewing angle ranges at typical 120 degrees and the devices feature ESD protection up to 8 KV.
As binning parameters are listed brightness, forward voltage, wavelength and chromaticity.
All Shuen series models are fully RoHS compliant.
For additional information please contact the MSC Vertriebs GmbH. Contact: everlight@msc-ge.com
Contact
MSC Vertriebs GmbH Ina Susanne Rao Industriestraße 16 76297 Stutensee Germany Phone: +49 7249 910-427 Fax: +49 7249 910-546 E-Mail: irao@msc-ge.com
E-mail:everlight@msc-ge.com
Web Site:www.msc-ge.com